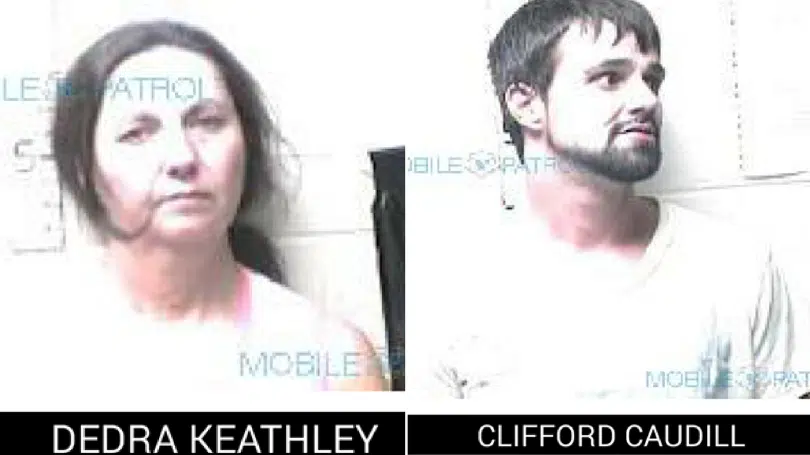 Three people pleaded not guilty in a Letcher County murder case.
A grand jury indicted Clarence Russell Brown, along with Dedra Keathley and Clifford Caudill, in connection with the May murder of Ricky Gibson.
Caudill faces a murder charge in the case.
Keathley and Brown are charged with complicity to commit murder.
All three people are indicted on tampering with physical evidence charges.
Police found Gibson's body off of Haymond Hill Road.