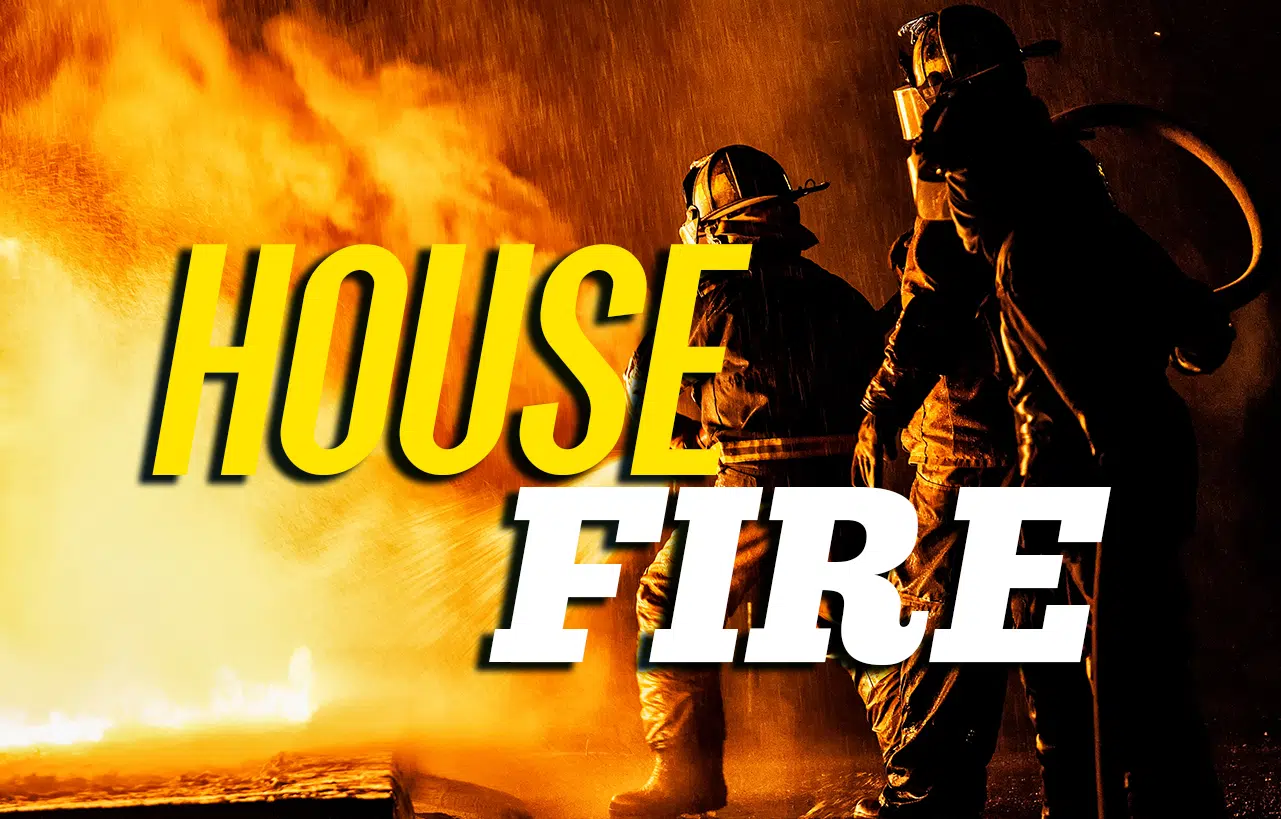 One person is dead after a fire in Virginia.
It happened on Wednesday in Wise County.
Officials say they were called to a home in the 200 block of Railroad Avenue East in Big Stone Gap around 1:45 a.m.
After the fire was extinguished, Virginia State Police say the body of Glen D. Messer, 60, was found inside of the house.
Police say the fire does not appear to be suspicious. However, the cause and origin remain under investigation.
Messer's remains were transported to the Office of the Medical Examiner in Roanoke for examination and autopsy.