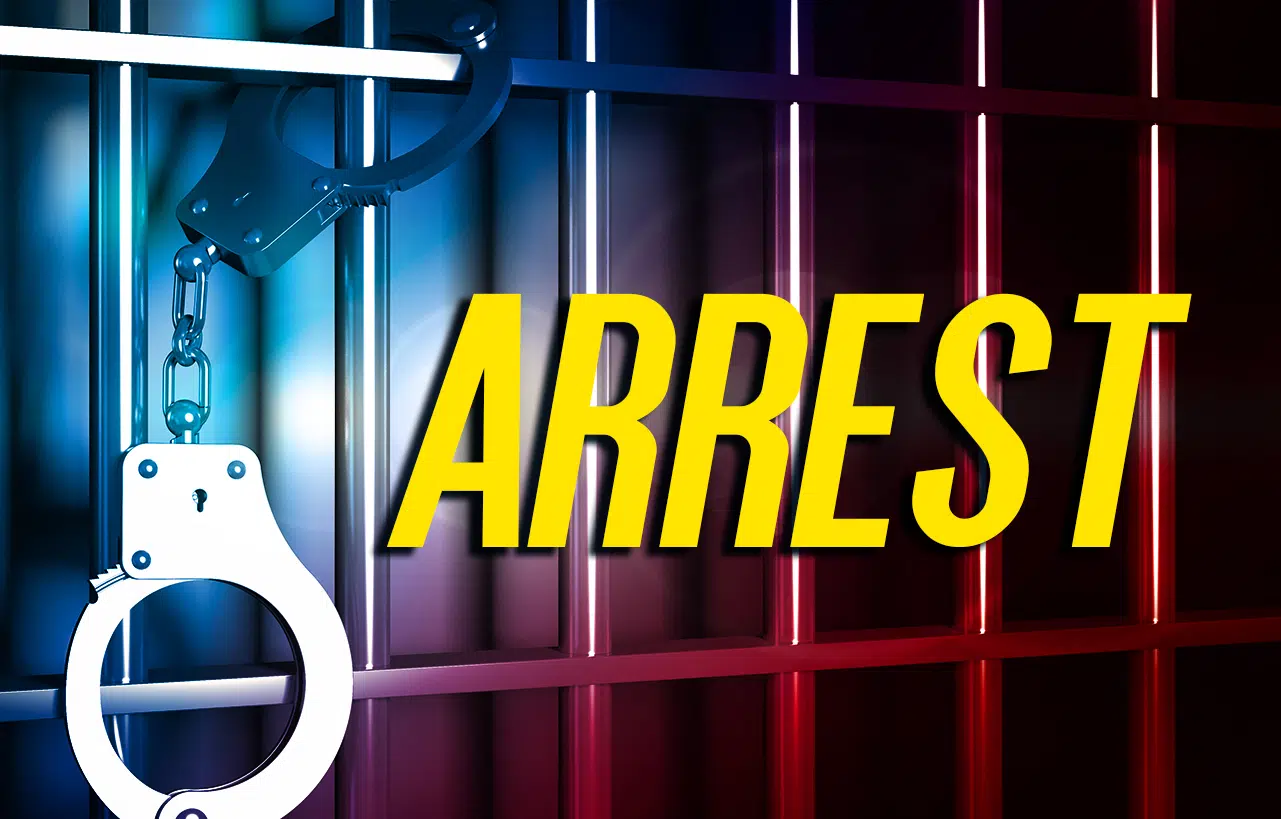 A man arrested Friday for robbing a Manchester bank is now charged in connection to another bank robbery.
Kentucky State Police say Robert D. Terry, 51, of Hazard is charged with second-degree robbery and tampering with physical evidence.
Terry allegedly robbed the Hyden Citizens Bank in the Hurts Creek Shopping Center May 21.
Terry was arrested Friday, June 22 after robbing the 1st National Bank in Manchester. Information from that investigation led to the connection to the Leslie County bank robbery.
Terry is in the Clay County Detention Center. He awaits court proceedings in Leslie County.