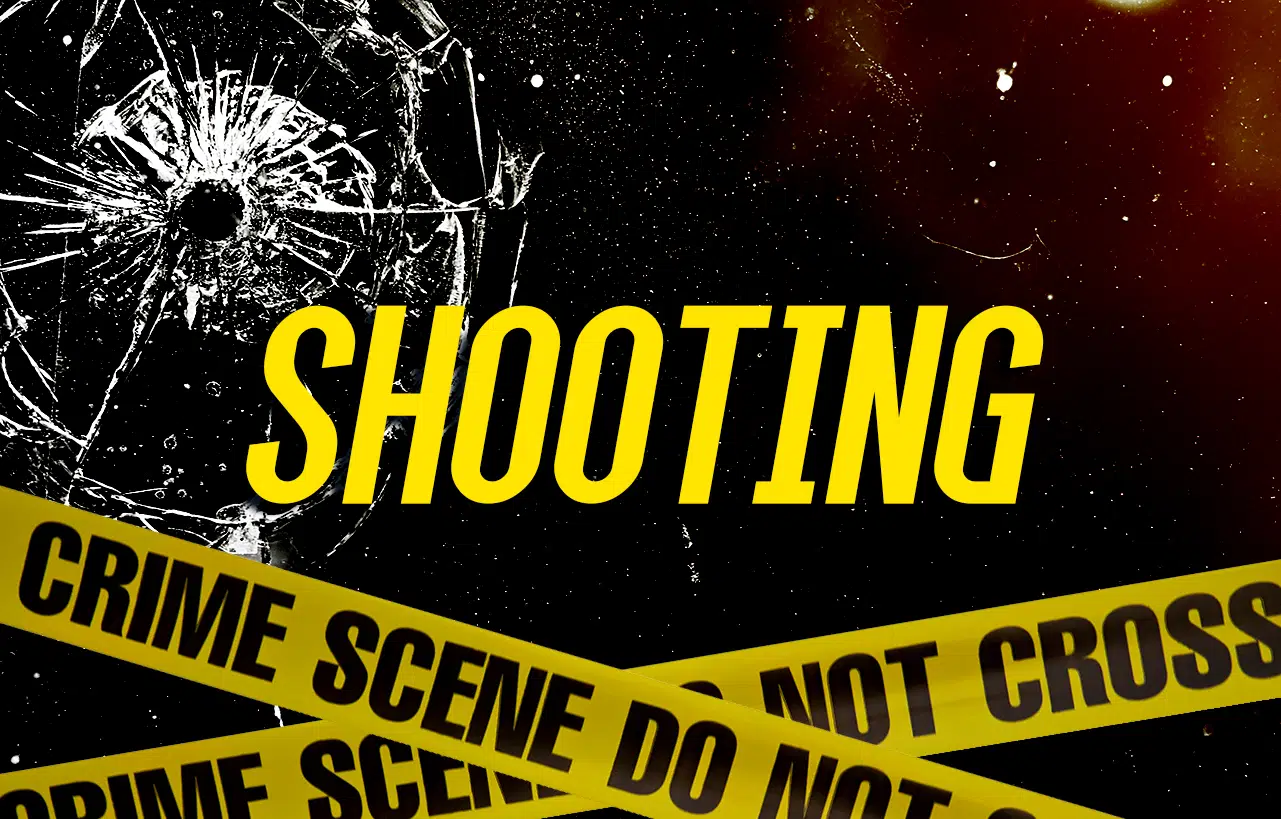 Four people are behind bars in Knox County after a shooting along Highway 11 in the Cannon area near Barbourville.
Officials with the Knox County Sheriff's Office said Friday evening Douglas Edmonson, who was driving with three others, shot at someone who was driving a moped near their car.
The person driving the moped was not injured and contacted authorities. After searching the car, officers found several weapons along with methamphetamine and drug-related objects.
Edmonson, James Thomas, Anthony Skaggs and James King were all booked in the Knox County Detention Center.