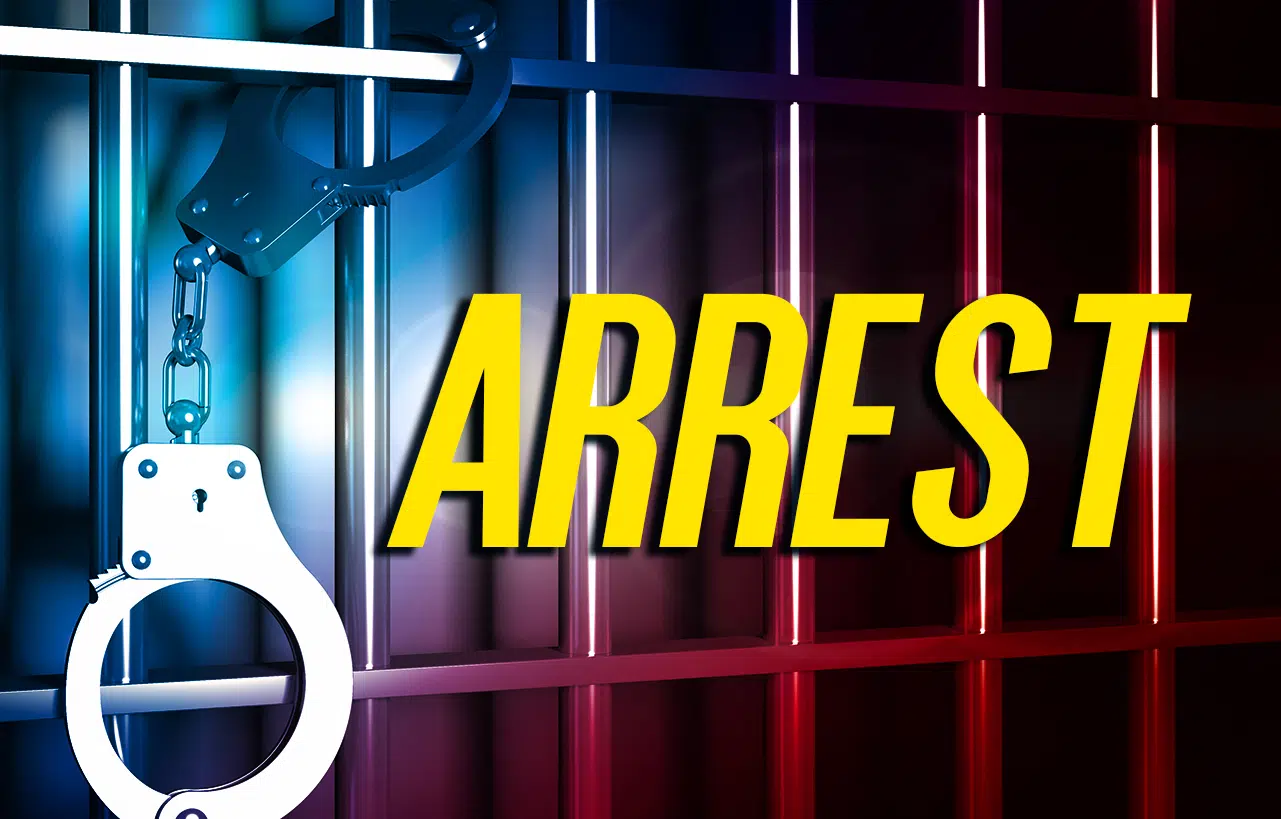 A candidate for jailer in Floyd County was arrested for allegedly selling Tylenol while trying to pass it off as Oxycodone.
Officials with the Floyd County Sheriff's Department arrested Elmer Johnson Monday evening.
Johnson faces a trafficking in controlled substance first-degree charge.
We will continue to update this story as we receive more information.
Picture courtesy of WYMT.