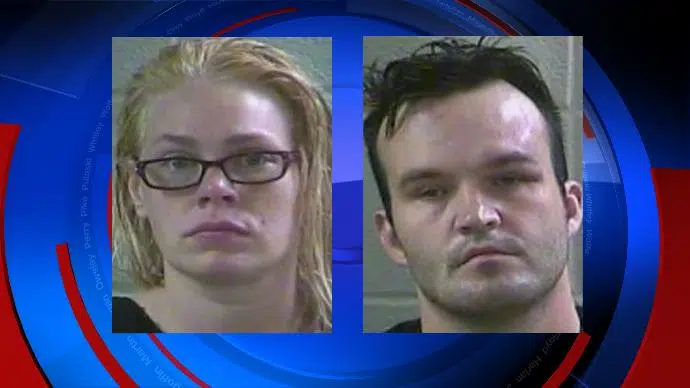 The jury found Gary Nicely guilty in connection with his daughter's death.
He is expected to spend the next 10 years in prison for killing his 7-week-old daughter.
The Laurel County jury  recommended a prison sentence totaling 11 years for Nicely, 11 months for criminal abuse and 10 years for manslaughter behind bars.
Nicely has already been in jail for about two years while awaiting trial for the murder of his daughter in 2016.
After three days of testimony, the jury found Gary Nicely guilty of 2nd degree manslaughter and 3rd degree criminal abuse.
The jury found his wife, Jessica Nicely, innocent on all charges.
The couple's baby died of a head wound in 2016.