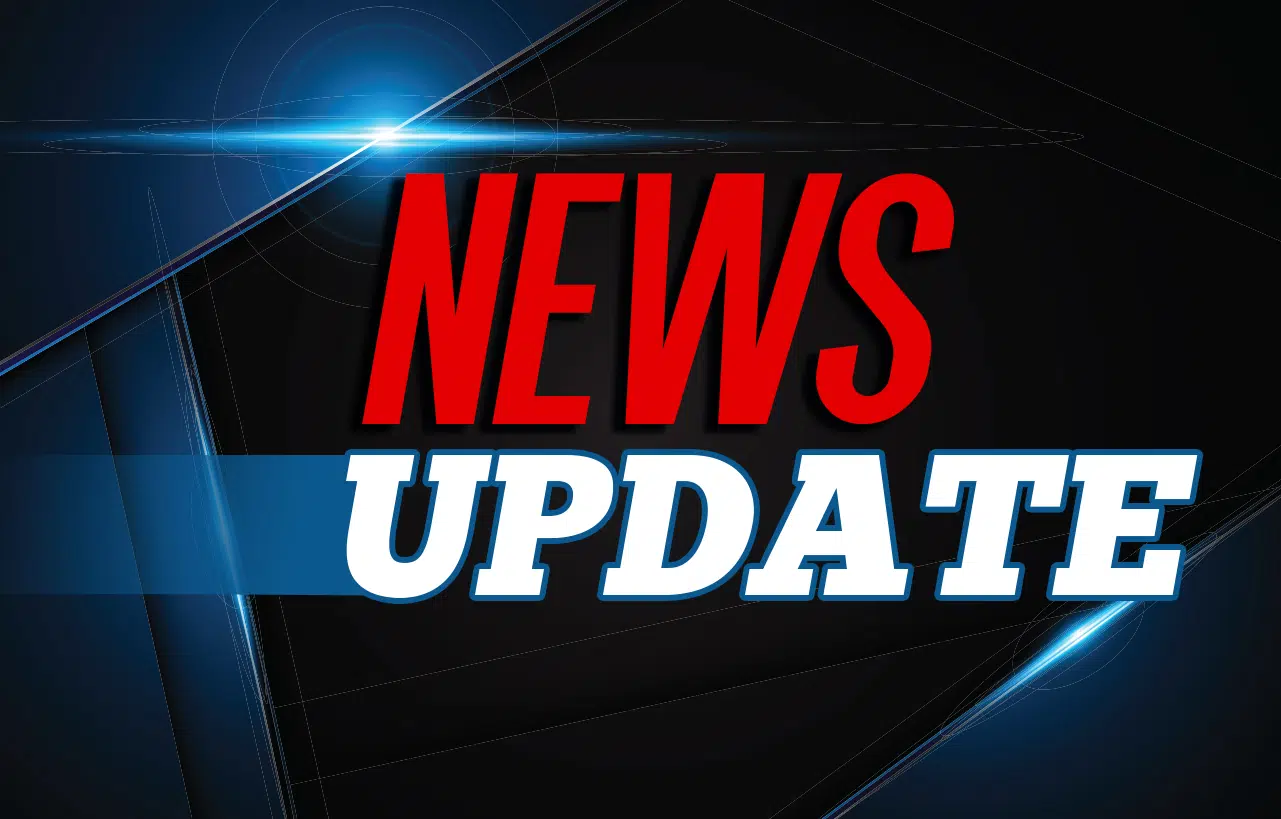 The Wise County Sheriff's Office received three state grants which will be used to fund School Resource Officers (SROs) for Wise County Public Schools, according to a news release Thursday.
SROs are deputies placed in schools to ensure the safety of the students and staff. Wise County Sheriff Ronnie Oakes says he will continue to look for funds.
"I will continue to seek grants and other funding sources in hopes of placing a deputy in each Wise County Public School," said Oakes.
Two of the grants received by the Sheriff's Office are continuation grants which will fund the return of SROs to two Wise County Public Schools; J.W. Adams Combined Schools in Pound, VA and Union Middle School in Big Stone Gap, VA.
The third grant will be used to fund an SRO for the Wise County Career/Technical School, Regional Learning Academy and Alternative Education Center in Wise, VA.
Sheriff Oakes said that he is thankful to the members of the Wise County School Board and the Board of Supervisors for their continued support of the program. Oakes hopes this program will continue to grow in the coming years.