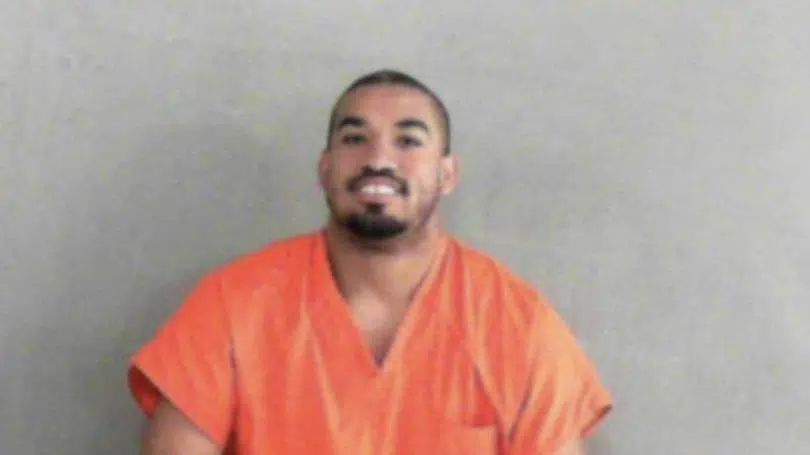 Thursday morning, Lance Ward went before Circuit Judge John David Preston for his connection to the triple murder that happened in the 292 community in Martin County.
Ward was escorted to the West Virginia Regional Jail and Correctional Facility after his arraignment.
He entered a "not guilty" plea and was appointed a lawyer.
Ward is held without bond.
Picture courtesy of WYMT.