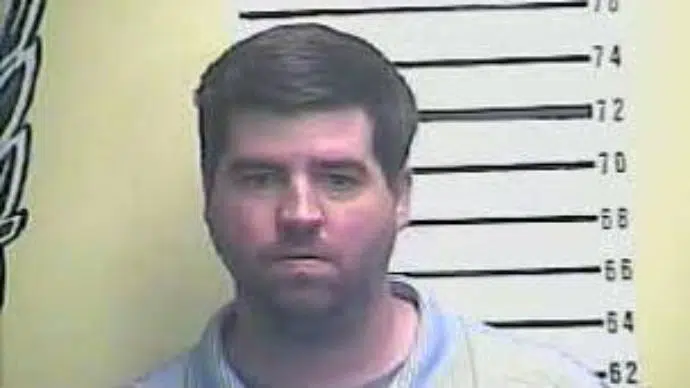 A teacher in Bell County is facing federal child porn charges after police said he asked two, male, high school students for nude photos.
Jordan Ryan Turner, who is also an assistant basketball coach, is accused of using Facebook Messenger to ask the boys for the pictures.
After an investigation, federal investigators also found that Turner offered to trade child pornography for nude photos online.
Police said they were contacted in March by the mother of one of the boys, who found inappropriate messages on his phone.
Picture courtesy of WYMT.