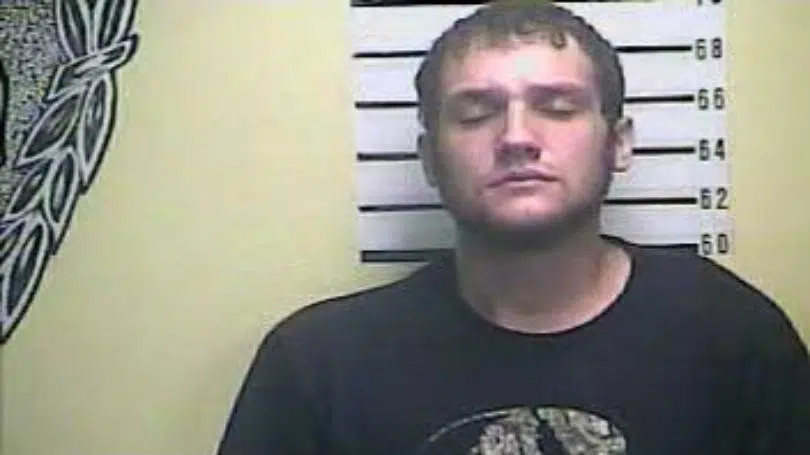 Police are searching for a Bell County inmate who escaped from the detention center Thursday.
Jordan Partin, 23, escaped around 12:30 p.m.
He is 5'11" and 170 pounds. He has black hair and hazel eyes.
Police say to not approach him but call 911 right away.
Partin was arrested in connection to a shooting in the Polly Hollow area in Middlesboro. Officials searched for him for weeks before arresting him.
Partin is known to avoid capture from several law enforcement agencies.
The Bell County Sheriff's Department, Pineville Police Department and Kentucky State Police are searching for Partin. Middlesboro Police are on standby.
According to the Bell County Detention Center website, Partin is facing numerous charges including drug trafficking, burglary, carrying a concealed weapon and wanton endangerment.
Pic courtesy of WYMT