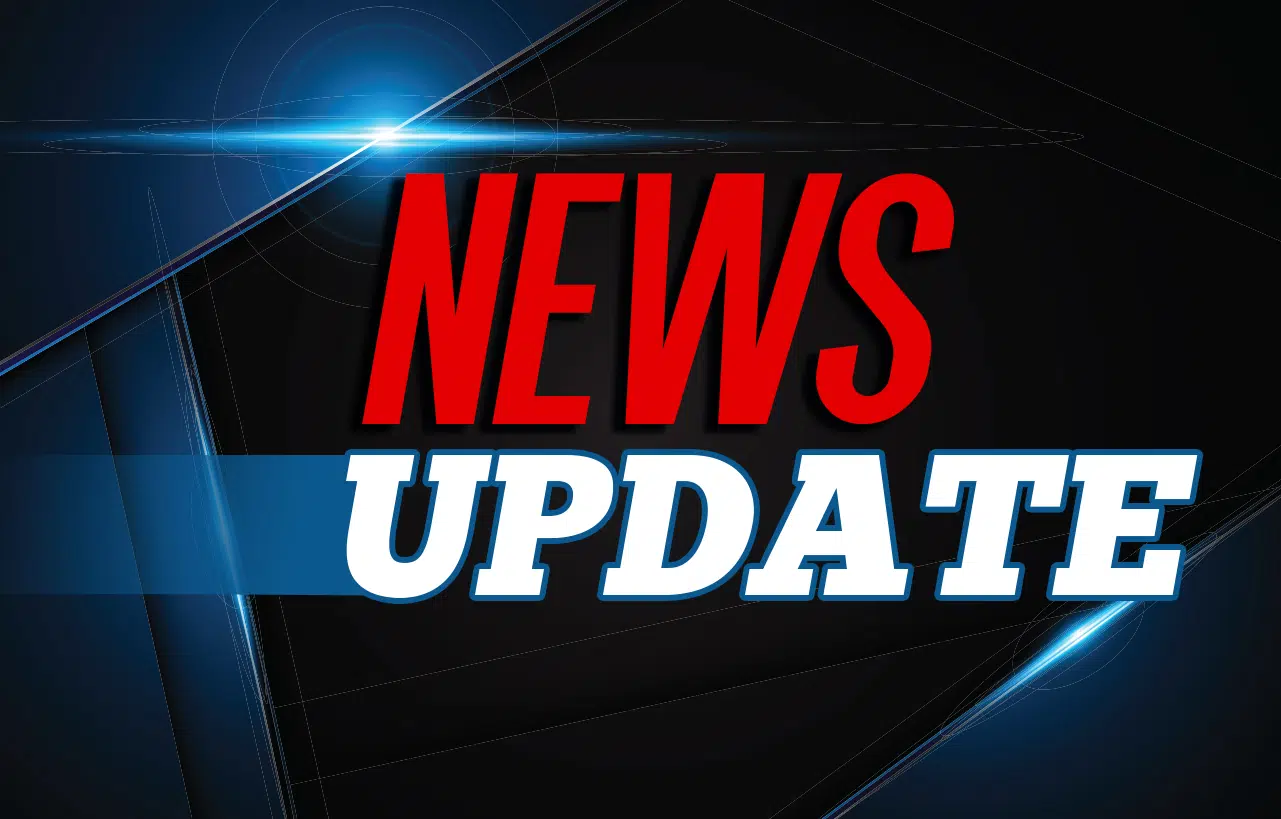 Pikeville Police say they found a 3-year-old boy alone, in a hot car on Tuesday.
Officers say they were called to the parking lot of Economy Drug.
When they arrived, they noticed the child was sweaty and sitting in a car that only had the front two windows open.
While at the scene, police say the inside of the car was 113 degrees, while it was 90 degrees outside.
A short time after officers arrived, they say the child's mother, Tina Hamilton, came out of Economy Drug. They say she told them she had gone inside to get a refill on a prescription.
Hamilton was arrested and charged with wanton endangerment.
The child was taken to the hospital for treatment.