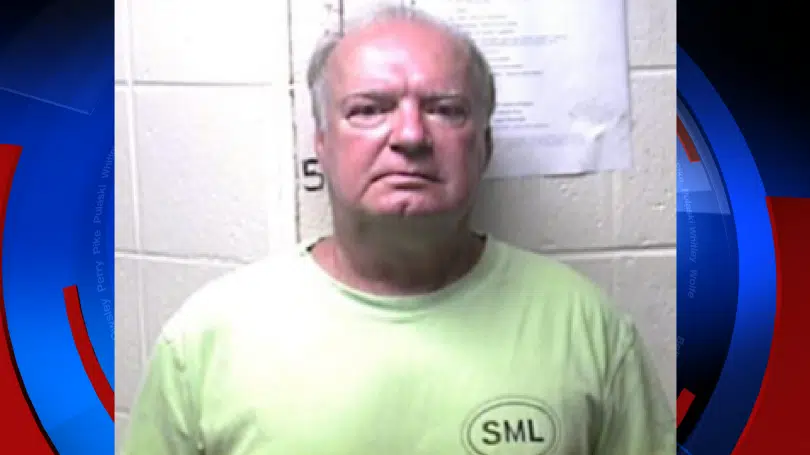 A candidate for Letcher County magistrate was arrested Tuesday.
Emory Lee "Fudge" Mullins, 61, of Neon won the Democratic nomination for District 3 Magistrate in May.
He was arrested Tuesday after being indicted on multiple charges of child pornography, sexual abuse with a minor under 12 years of age and retaliating against a witness.
This is the second time Mullins has been arrested in recent weeks. On June 6, Mullins was charged with one count of third-degree criminal trespassing and one count of harassment.
According to a criminal complaint document, Mullins continually drove back and forth by someone's home June 2. He also allegedly often drove into that person's business' parking lot, Carty Funeral Home in Jenkins, during business hours.
The document states he had no legal reason to be on or near that person's property.
Officials say while at the funeral home, Mullins "made statements about the victim's minor child".
Mullins was served February 6 with a notice to not be on or around the funeral home or the owner's home.