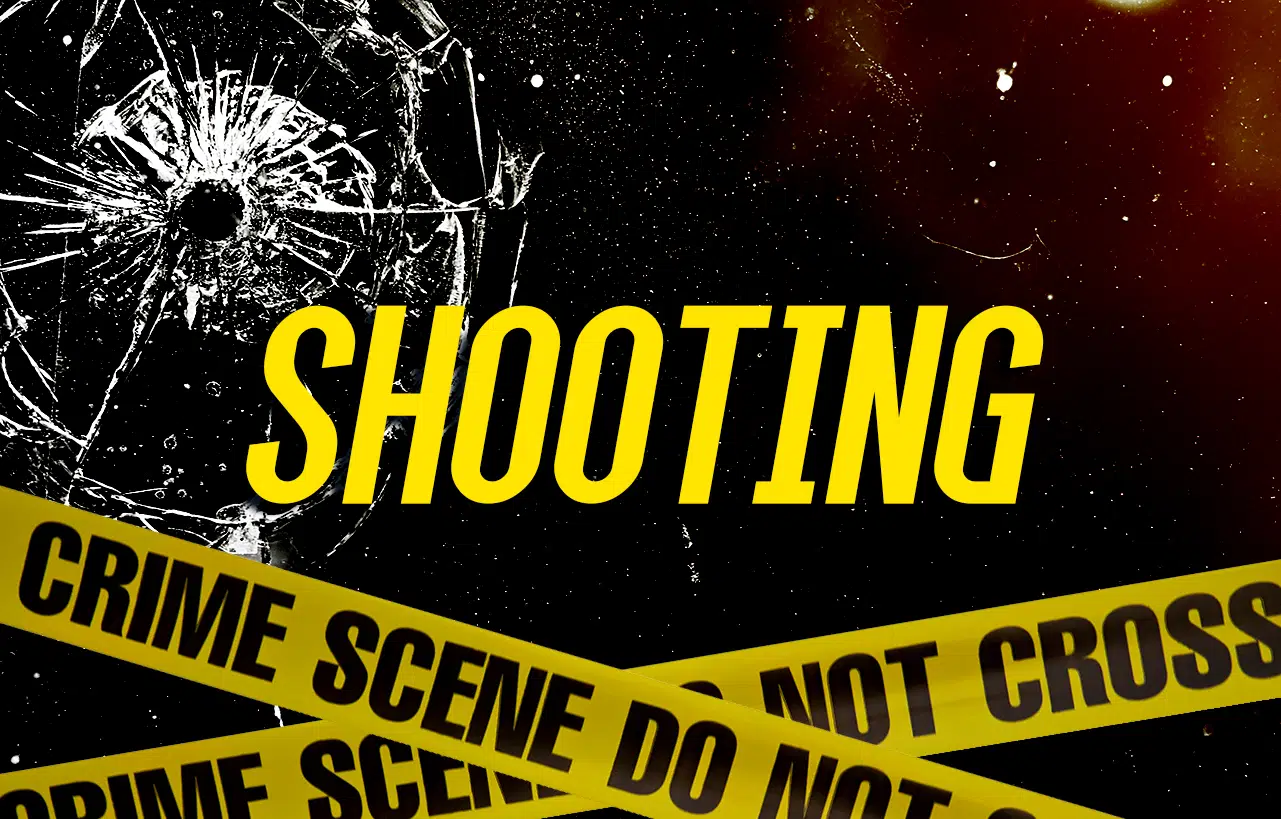 Deputies in Wise County, Va. say they are investigating a shooting that happened in Big Stone Gap.
According to Captain Tim Wagner with the Wise County Sheriff's Office, the shooting happened Saturday night at a home on Back Valley Road.
Captain Wagner said the suspect, who hasn't been identified, drove up in a vehicle and shot at the victim through his garage window.
According to authorities, the victim was inside that garage working on his car.
That victim was identified as 50-year-old Chris Standifer. After the shooting he was flown to the Holston Valley Medical Center to be treated for his injuries.
We were told Standifer was shot in his side and had to undergo surgery. At last check, he was in stable condition.
Authorities are asking for the public's help.
If you have any information that may help investigators, you are asked to call the sheriff's office at 276-328-3756.