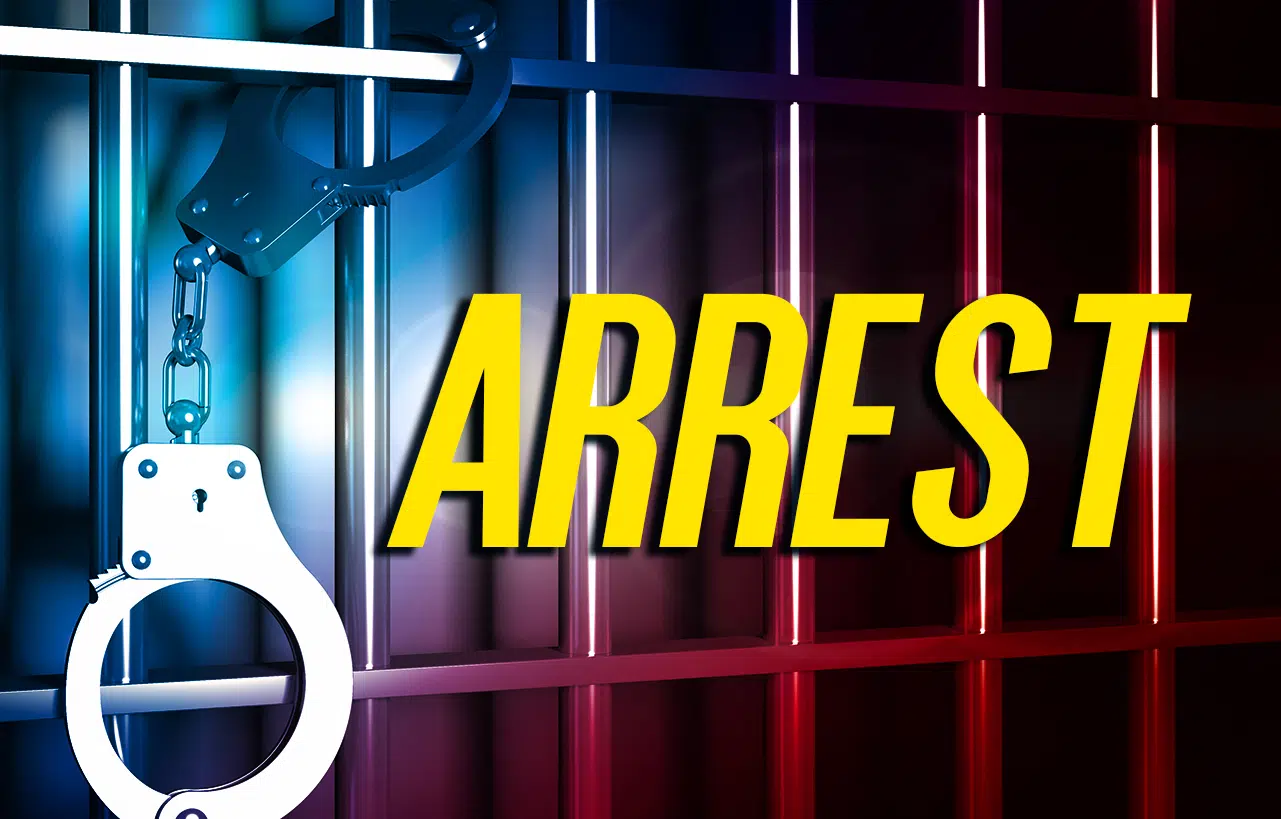 A Magoffin County man is behind bars after he allegedly tried to set his father's home on fire.
Officials say Gregory R. Hall broke the windows of his father's home and went under the house to try to set it on fire.
When an officer found Hall, he was down the road from the house. Hall allegedly balled his fists and told the officer to let him walk.
Once in the back of a cruiser, Hall said he would kill the officer while head-butting the cage, police say.
According to the arrest citation, Hall admitted to trying to burn down his father's house and said he was on drugs.
Hall was charged with third-degree arson, public intoxication, disorderly conduct, menacing, criminal mischief and third-degree terroristic threatening.