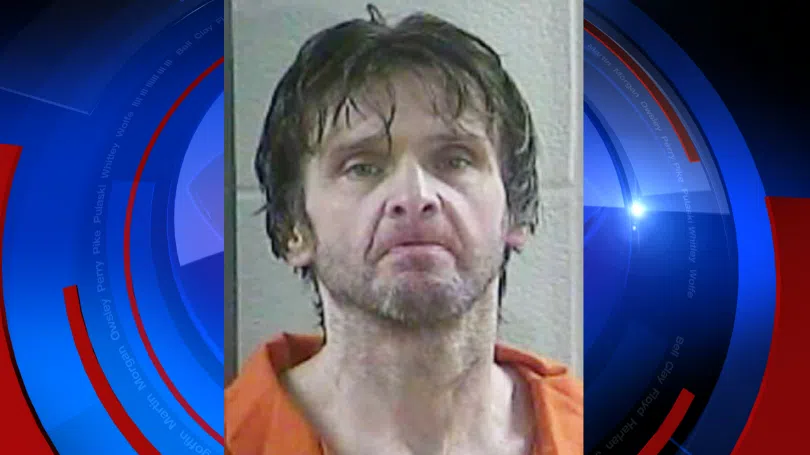 A Laurel County grand jury indicted a man with murdering his mother Friday.
According to the indictment, on January 26 Larry Dean Hensley of London knowingly abused or neglected Lue Faye Hensley. Police discovered this during a welfare check and arrested Larry, who later bonded out of jail.
On March 4, Lue died in a hospital from Larry's act of abuse or neglect. Because of this, the grand jury indicted Larry with murder for "wantonly and manifesting extreme indifference to human life, engaging in conduct which created a grave risk of death to another person."
Larry Hensley did not appear in court Friday. A cash bond was set at $100,000.
Pic courtesy WYMT.