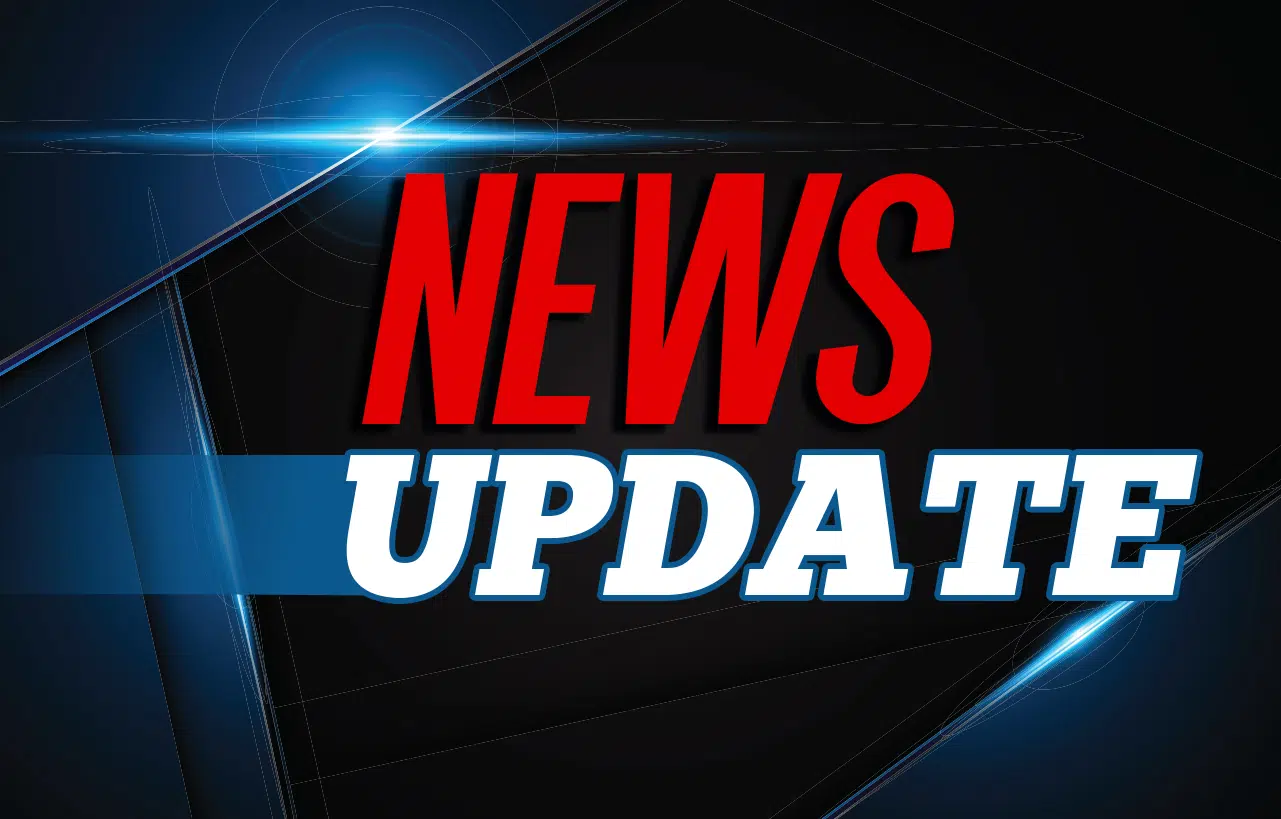 Deputies say Katlyn Savage was found safe at 11:15 p.m. Sunday.
They did not give any other information.
___
Deputies in Laurel County are asking for help finding a juvenile who went missing around midnight Saturday.
They released a description of Katlyn Savage, 15. They say she is 5'7", 135 pounds, has a thin build and blonde below shoulder length hair.
She was last seen off Sasser Rd. about 10 miles east of London. If you have any information that could help deputies please give them a call at 606-864-7000.