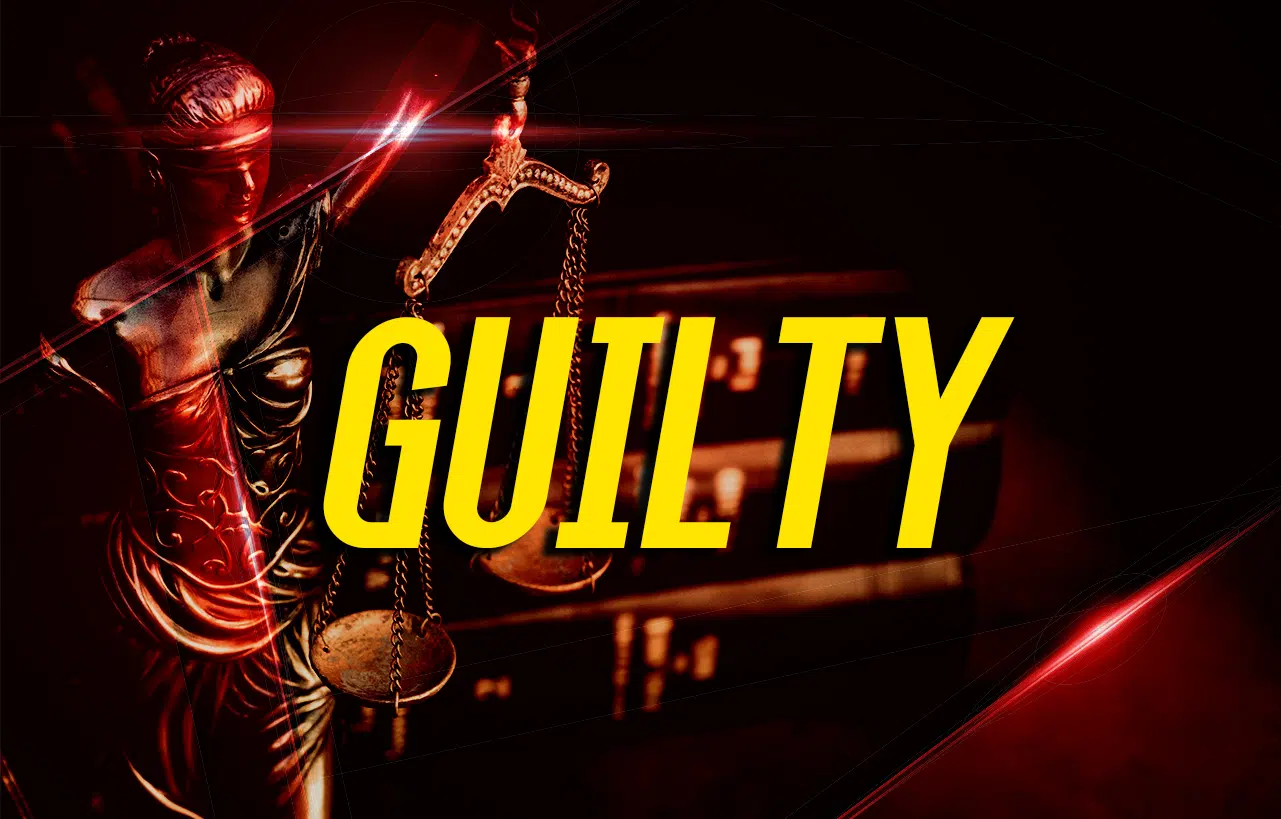 A former Floyd County school bus driver pleaded guilty Thursday to a third degree sexual abuse charge.
Police arrested Norman Bentley in 2017. Prosecutors said he touched a child inappropriately.
As part of the plea agreement, Bentley will not spend more time in jail. He must register as a sex offender and complete a sex offender treatment program.
If Bentley fails to comply with the registration, he could face another felony.