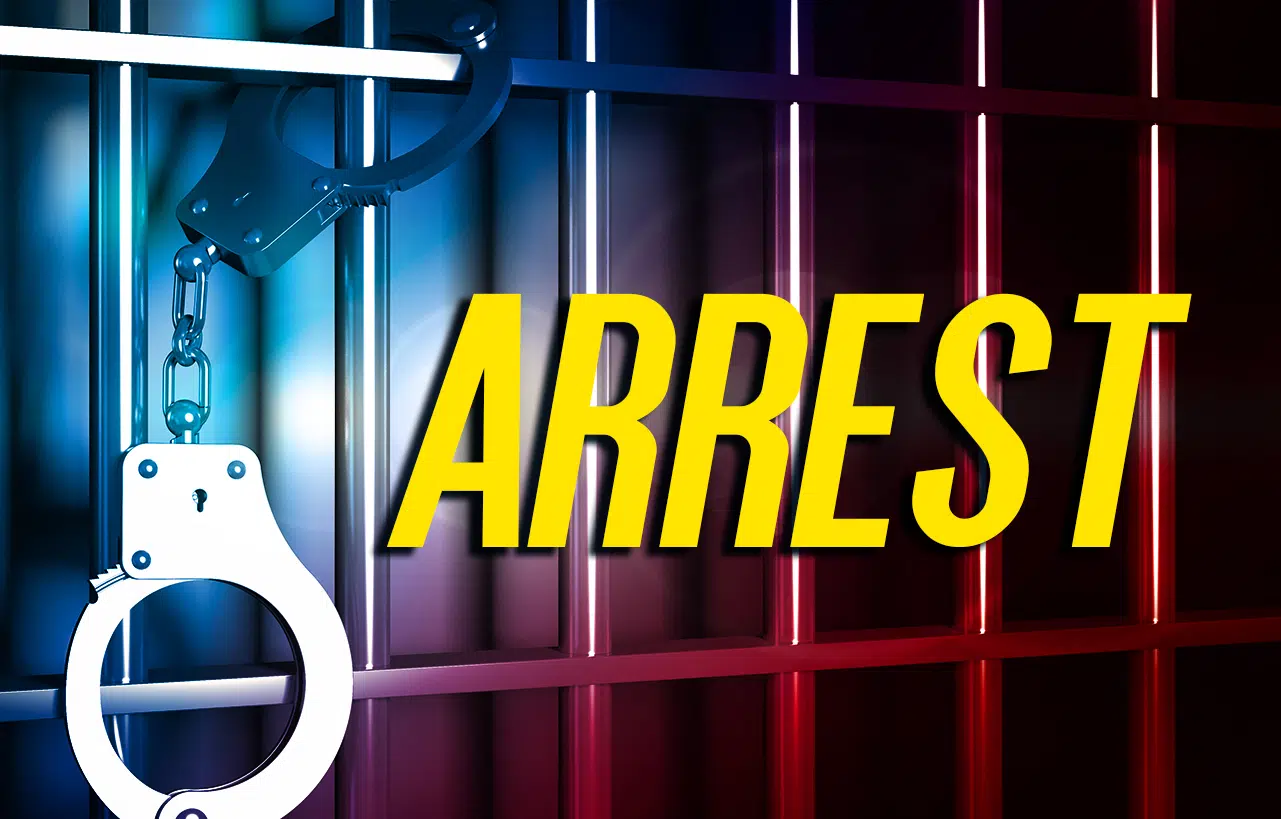 Floyd County Deputies arrested a man and a woman Friday evening when they found them with drugs while watching the woman's two-year-old child.
In a citation, deputies said when they arrived at the home in Estill child services was already on scene. Deputies noticed the smell of marijuana and performed a sobriety test on Kimberly Patton and Thomas Salisbury.
When deputies entered the home, they say they found a marijuana bong and meth pipe next to the child's crayons. They also found several baggies with residue of what is believed to be meth and three hidden meth pipes inside the crayon box.
Patton admitted to smoking meth about two weeks prior and smoking marijuana two hours before child services arrived, police say. Salisbury also allegedly admitted to smoking meth two weeks earlier.
The two-year-old was placed in the care of a family member. Patton and Salisbury face wanton endangerment, possession of drug paraphernalia and public intoxication charges.