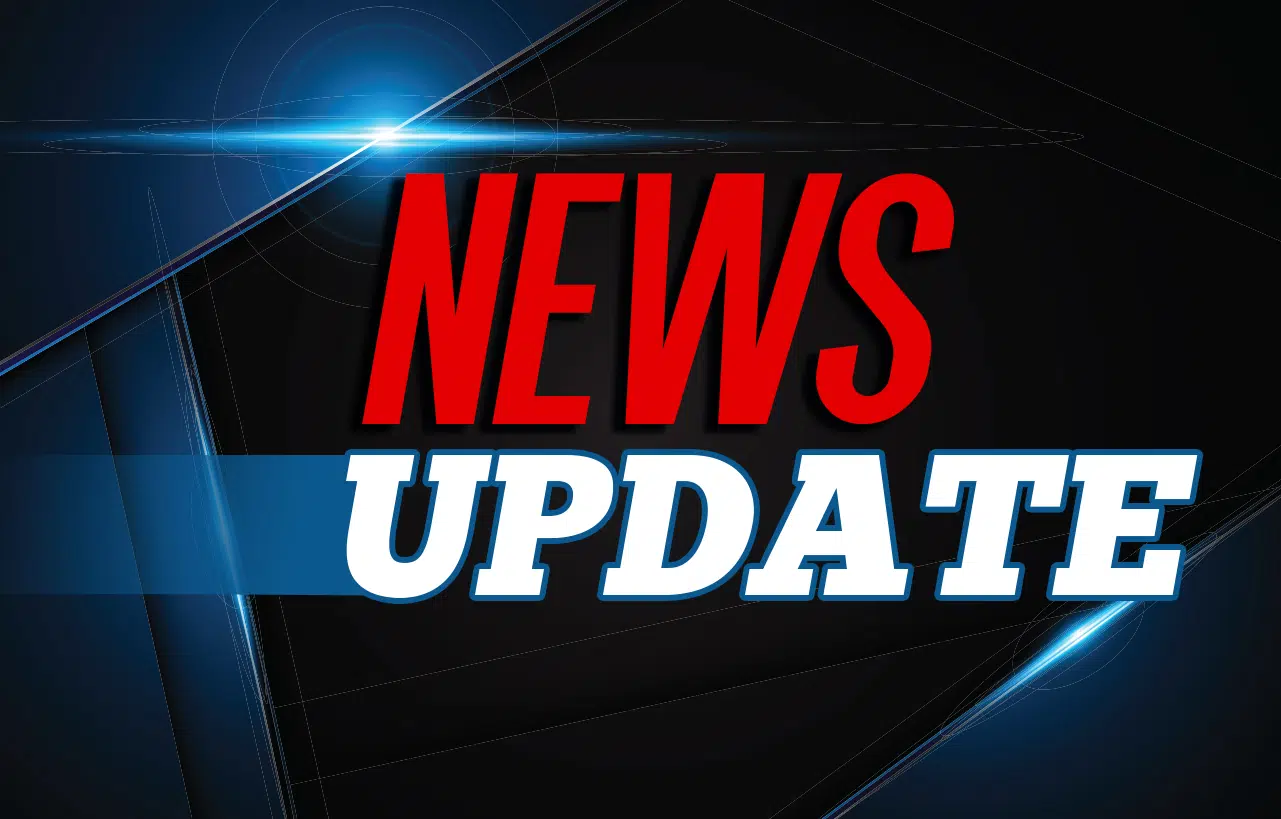 A Wise County man, convicted back in February for his role in a domestic violence incident was sentenced Friday.
Wise County Commonwealth's Attorney Chuck Slemp said Jonathan Ricky Allen, 45, of Coeburn, was sentenced to five years in prison and will be on supervised probation when he's released.
Allen was convicted on charges of brandishing a firearm, malicious wounding and abduction by force.
Officials did not release many specifics of the case that happened in May 2017, only saying that thanks to the Wise County Sheriff's Department, the victim was not killed.
Allen is held in the Southwest Virginia Regional Jail.