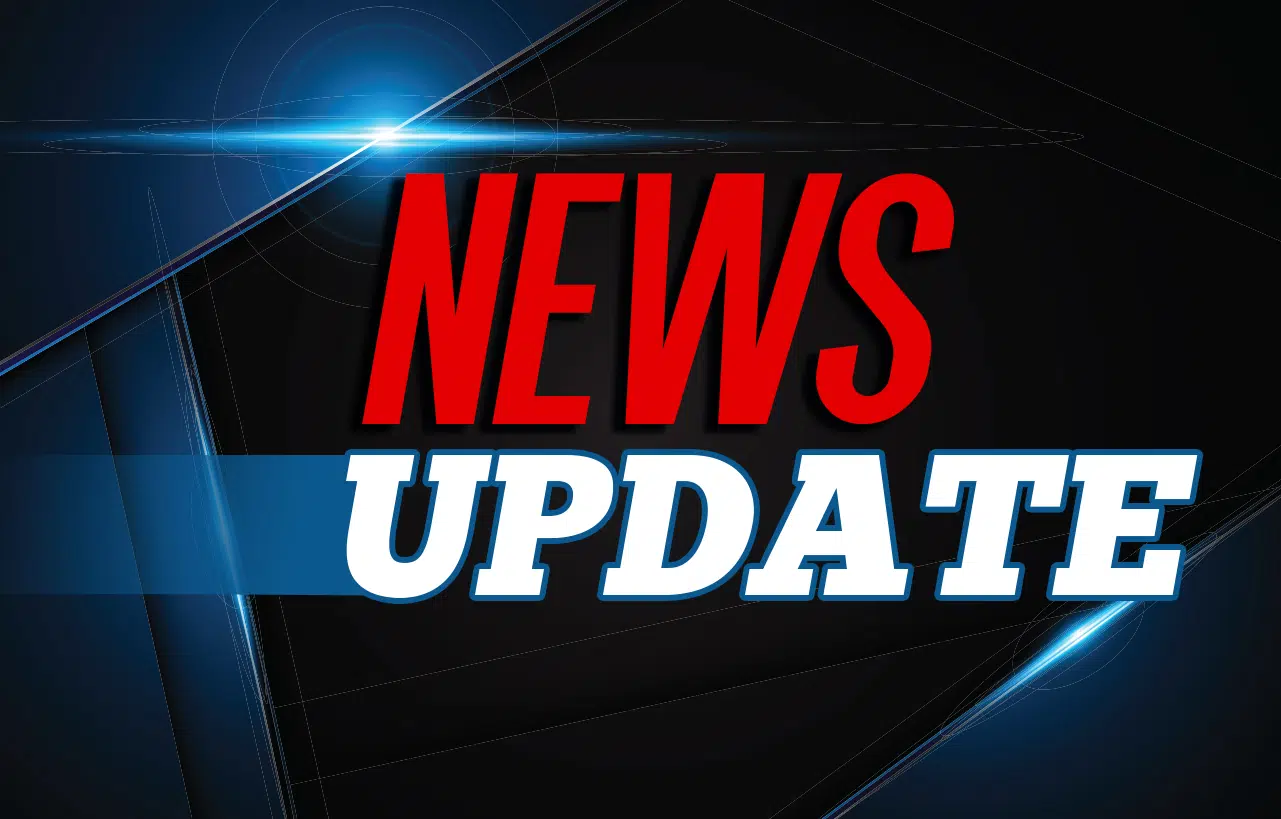 There is a new trial date in a Harlan County murder case.
A grand jury indicted George Rigney in 2013.
Police said he shot and killed Jennifer Goddard that same year.
Goddard's body was found in her home in the ages community.
Court officials postponed his trial last month.
It is rescheduled for September 17.