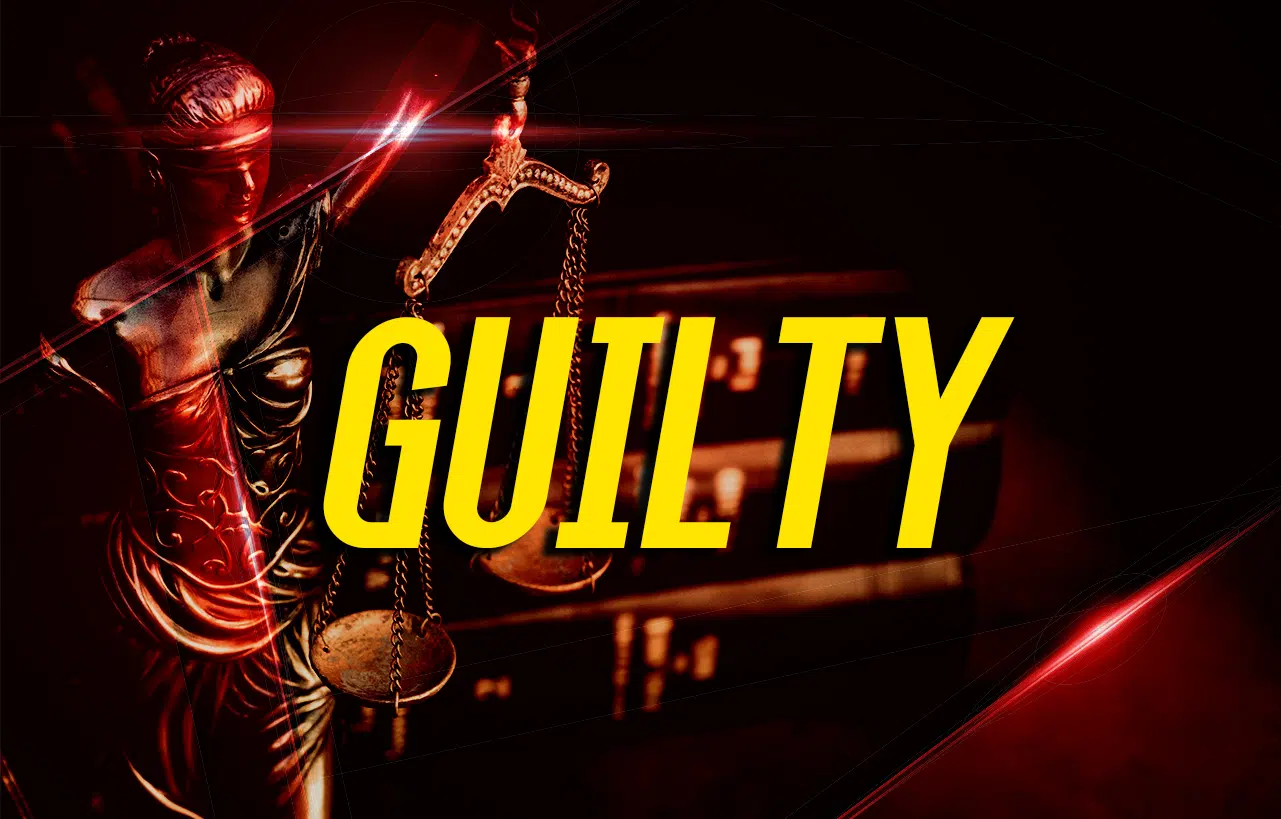 The second defendant charged in connection with the 2014 murder of Michael Hogg admitted to the crime Tuesday morning.
"The charges were reduced so that they only reflected what actually happened that night," said Tom Griffiths, Patrick Smith's Attorney. "He did make himself involved in those events last night. And that carries consequences with it."
The deal calls for Patrick Smith to spend 20 years behind bars. He pleaded guilty to eight charges, including criminal facilitation to commit murder, criminal facilitation criminal attempt to commit murder, criminal complicity to criminal mischief, carrying a concealed deadly weapon and tampering with physical evidence.
In December a jury found the first defendant, James Huffman, guilty on numerous charges including criminal complicity to commit murder. A judge subsequently sentenced him to life in prison.
"Eyewitnesses all said that the person that did the stabbing was James Huffman," said Edison Banks, the Letcher County Commonwealth Attorney. "This was made solely after they expressed a desire to not have to go through another trial, the first one as you can imagine was hard on everyone involved."
On New Year's morning 2014, Hogg, along with his friends, were celebrating at a local bar and grill.
Friends testified during Huffman's trial that he and Smith were in a jeep the group used to get around. They believed the pair might have been behind a missing bottle of Fireball Whiskey.
When Hogg confronted Huffman about the missing bottle, friends testified Hogg was stabbed and killed.
"I guess panic set over me," Samantha Mullins testified in December. " I was just staring at the knife. I remember being fixated on it when he [Huffman] held it up."
Formal sentencing for Smith is scheduled for August 20 at 2:00 p.m. He faces a potential maximum sentence of 20 years in prison.