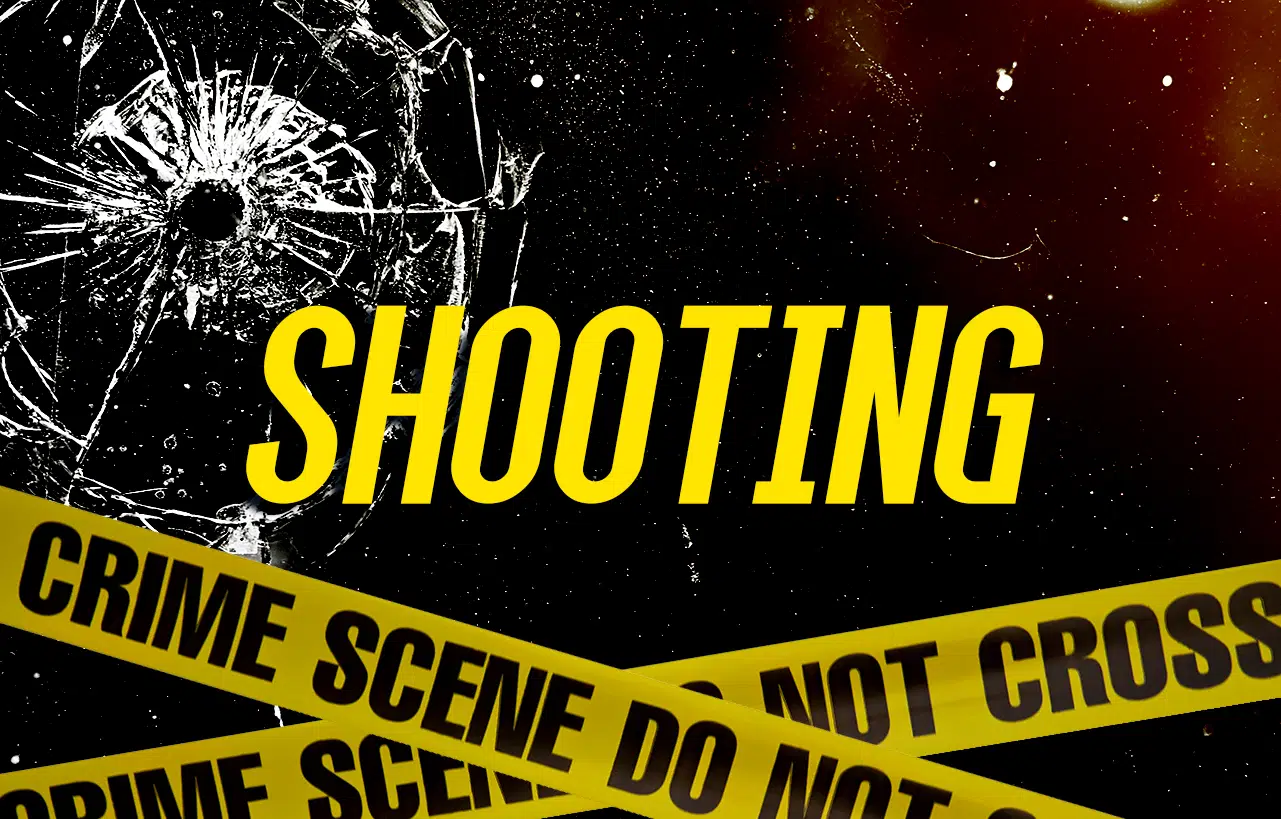 Paintsville Police are investigating a drive-by shooting in downtown Paintsville.
The shooting happened just before 3 Monday afternoon.
Attorney Robert Miller said he and his secretary were inside the office when they heard something strange.
"Some odd noise I described it as maybe a plate breaking," said Miller.
Miller said the noise came from the front of the office. As he began looking around he noticed damage to the window.
"And the first thing I noticed was the blind, a piece of the blind had been damaged a little sliver had come out of it," said Miller. "Then I looked a little further and I noticed that there was a bullet hole."
Police believe someone drove by and shot a small caliber round through the front window of Miller's office.
"We actually found remnants of what appeared to be shrapnel, as well as the blinds, whenever the round went through it destroyed the blinds, as well," said Paintsville Police Officer, Zachary Mitchell.
Mitchell told WYMT the investigation is still early and they have made no arrests.
"Actually who fired the shot is still under investigation," said Mitchell. "We don't know anything at this point, video surveillance was unavailable at the time."
Anyone with information is urged to come forward. They can remain anonymous.