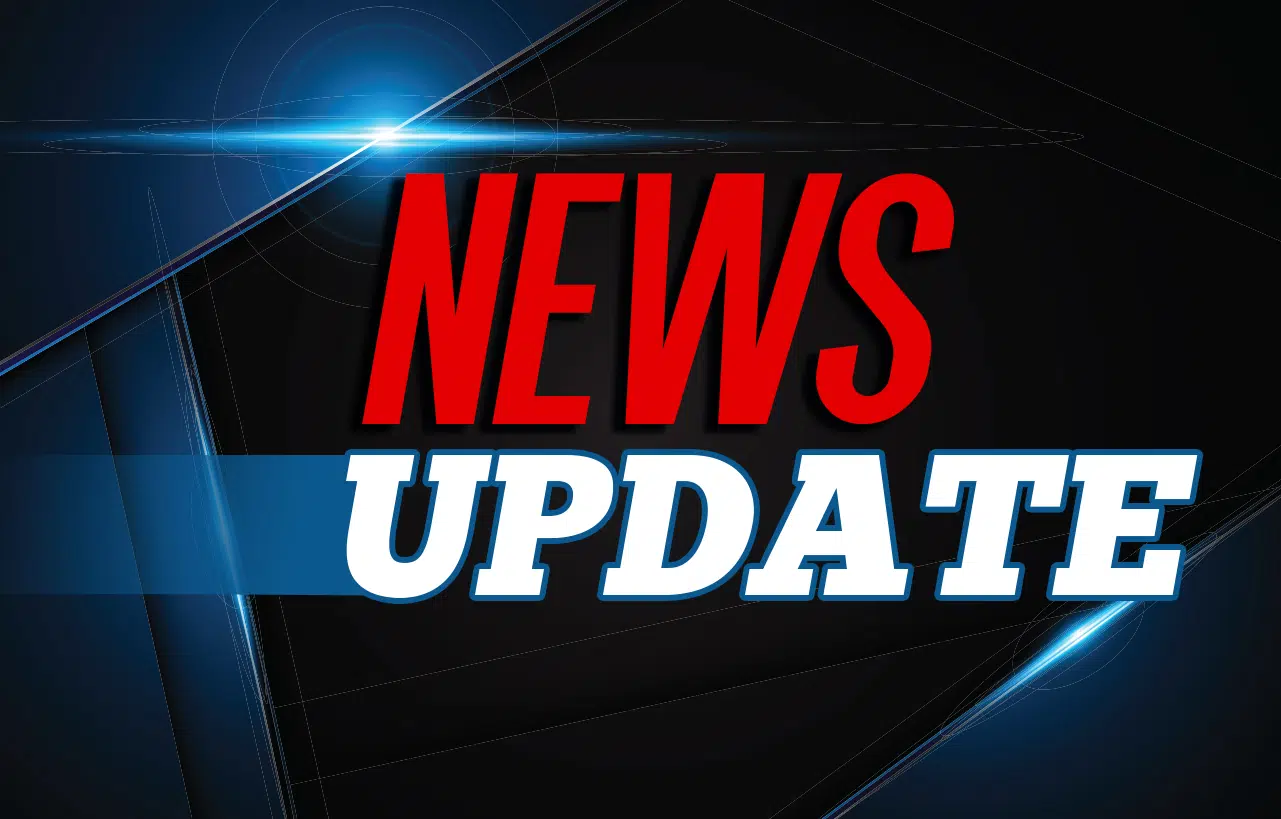 A weak and frail looking Eric C. Conn pleaded to three charges in the federal courtroom. The plea deal calls for Conn to spend an extra 15 year in federal prison, in addition to the 12 years he is already serving.
He pleaded guilty to one count of conspiracy to escape, conspiracy to defraud the government and conspiracy to retaliate against a witness.
Conn is already serving a 12-year sentence for his $550 million social security scheme. A judge ordered that sentence last year while Conn ran from investigators all the way to Hondorus.
Each of the three charges he pleaded guilty to Monday carries a maximum of five years and a minimum of three. He will likely be in jail at least into his 80's.
"15 potentially the judge hasn't sentenced him yet, but potentially 15 years more years on the information today plus the 12 he's already serving now," said Willis Coffey, Conn's attorney.
A judge scheduled his formal sentencing for September 7.
Coffey says it could have been a much longer sentence had Conn not entered a plea deal.
"I don't think anybody is going to be excited about serving a 27-year prison sentence but gosh, when you consider what it could have been had he gone to trial, had he lost to trial with all these pending charges, it could have been a whole lot worse," said Coffey.
Several people noticed Conn was visibly in pain while in court. Even the judge at one point said Conn looked "in distress".
Conn responded that he was in a little bit of pain but was fine. He also stated in court he is taking anxiety medication. No specific medical conditions were mentioned.
"He's lost some weight during the representation," said Coffey. "Not sure how well he is physically, he looks frail."
Conn's attorney says Conn has not taken what he has done lightly.
"I'm sure he regrets his actions, I'm sure of that," said Coffey.