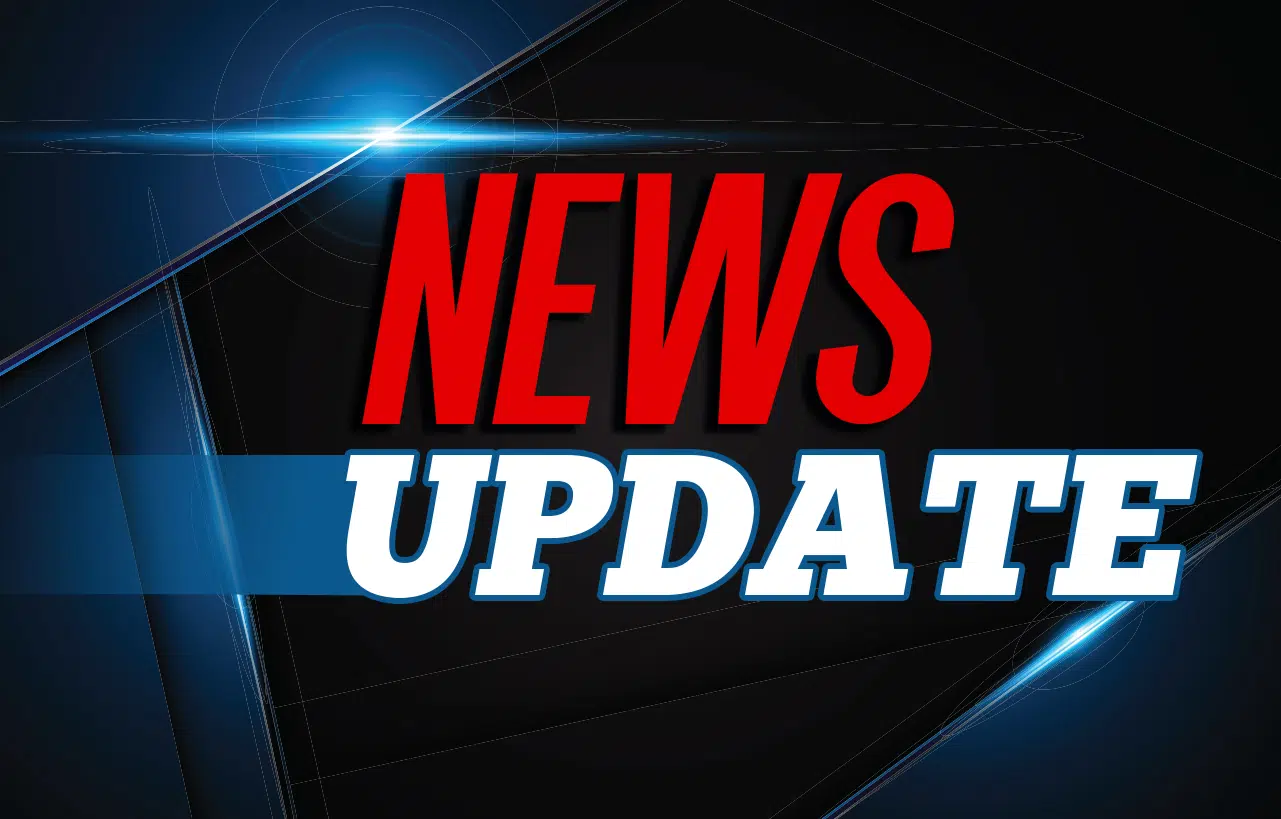 The Wise County Sheriff's Office is investigating a case where an 11-month-old child reportedly took their father's prescription Suboxone, causing them to overdose.
Sergeant Duane Phillips told WJHL TV the 911 call came in Tuesday around 11:30 a.m. from a home just outside of Pound.
"The mother evidently had taken a nap, or fallen asleep, had woke up and seen that the baby actually had something in its mouth, and had swallowed it….that's when she was worried it had possibly got a hold of a Suboxone tablet, and possibly swallowed it," Phillips said.
According to deputies, the mother on scene said the tablet was 8.2 mg of Suboxone prescribed to the child's father.
"Based on information that was given to dispatch, the child was in and out of consciousness, barely keeping its eyes open…the officer saw the child upon arriving on scene, did appear to be suffering from a possible overdose, went ahead and administered Narcan to the child," Phillips said.
Within minutes the child seemed to be responding to the Narcan, and would then be taken to the hospital.
According to the Wise County Sheriff's Office, members of the Pound Rescue Squad also had to give the child two more doses of the Naloxone (Narcan) by IV on the way to the hospital.
At last check, Sergeant Phillips said the child was in stable condition.
"They did, I think transfer the child onto Niswonger in Johnson City where they kept the child overnight for observation…he saved an infant's life that now has the expectancy to live a full life…and that's what we're here for, to protect and to serve, and to help save lives," Phillips said.
That deputy who administered the life-saving Narcan was identified by the Wise County Sheriff's Office in a news release as deputy Dalton Cress.
When we asked Sergeant Phillips if any charges would be filed against the parents in this case, he said it was still an active investigation but it was too early to say. He did say they would be consulting with the Wise County Commonwealth's Attorney in the coming days.
Original Story
Deputies with the Wise County Sheriff's Office administered Narcan to an 11-month-old child. Dispatchers received the call at 11:33 a.m. Tuesday.
Deputies said the child was exhibiting signs of an overdose when they responded to the call. The child's mother told dispatchers the child had possibly taken Suboxone that was prescribed to her husband.
Rescue officials also responded and transported the child to a local hospital where she was given two more doses of Narcan through an IV.
In a Facebook post, officials with the Wise County Sheriff's Office said after the child was administered Narcan she showed signs of her health improving.
The case is still under investigation.