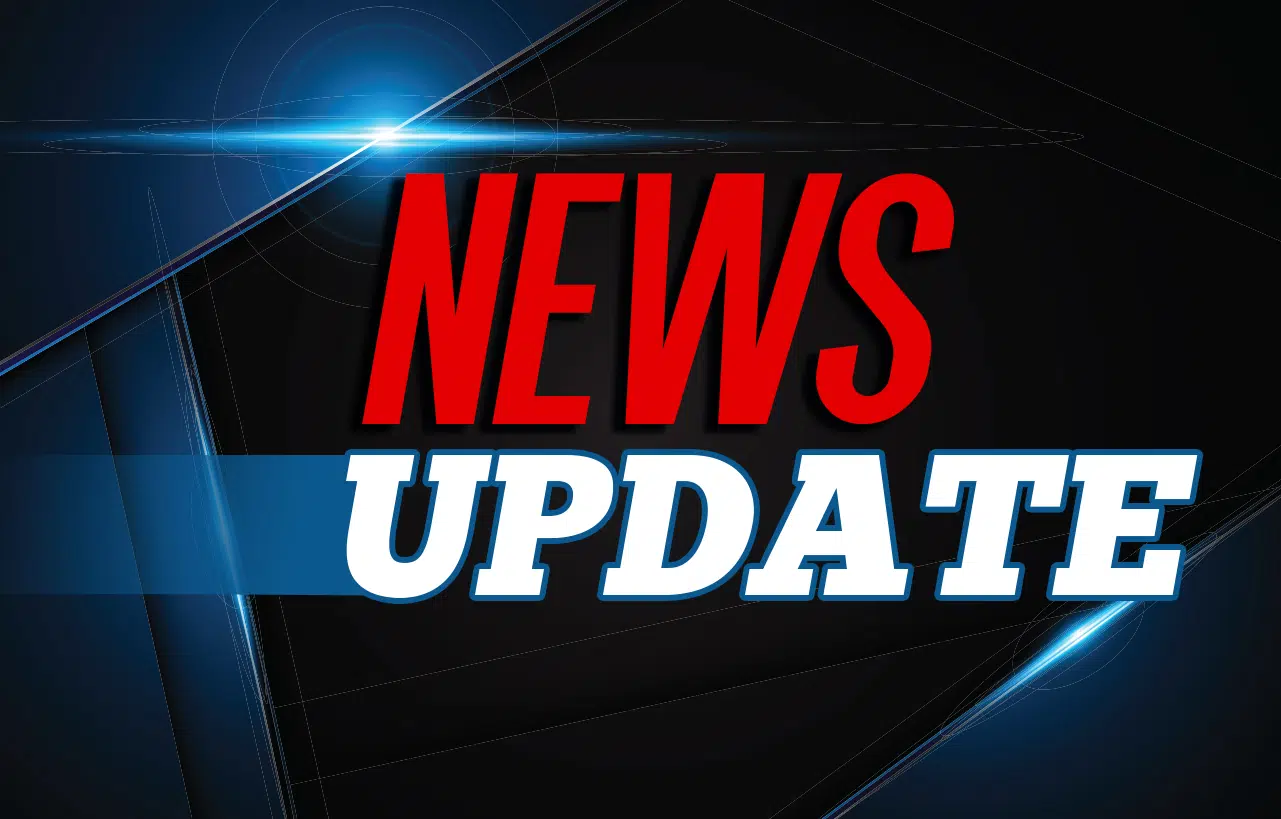 Troopers are looking into what caused the death of one person found in the Johnson Fork community of Magoffin County Saturday night.
Rescue Crews were called out to the scene around eight Saturday night for a person being found unresponsive in a creek in the 1000 block of Johnson Fork Road in the Gunlock community.
The person was identified as Joseph Smithers, 33. He was pronounced dead at the scene.
His body was sent for autopsy. The death remains open for investigation.