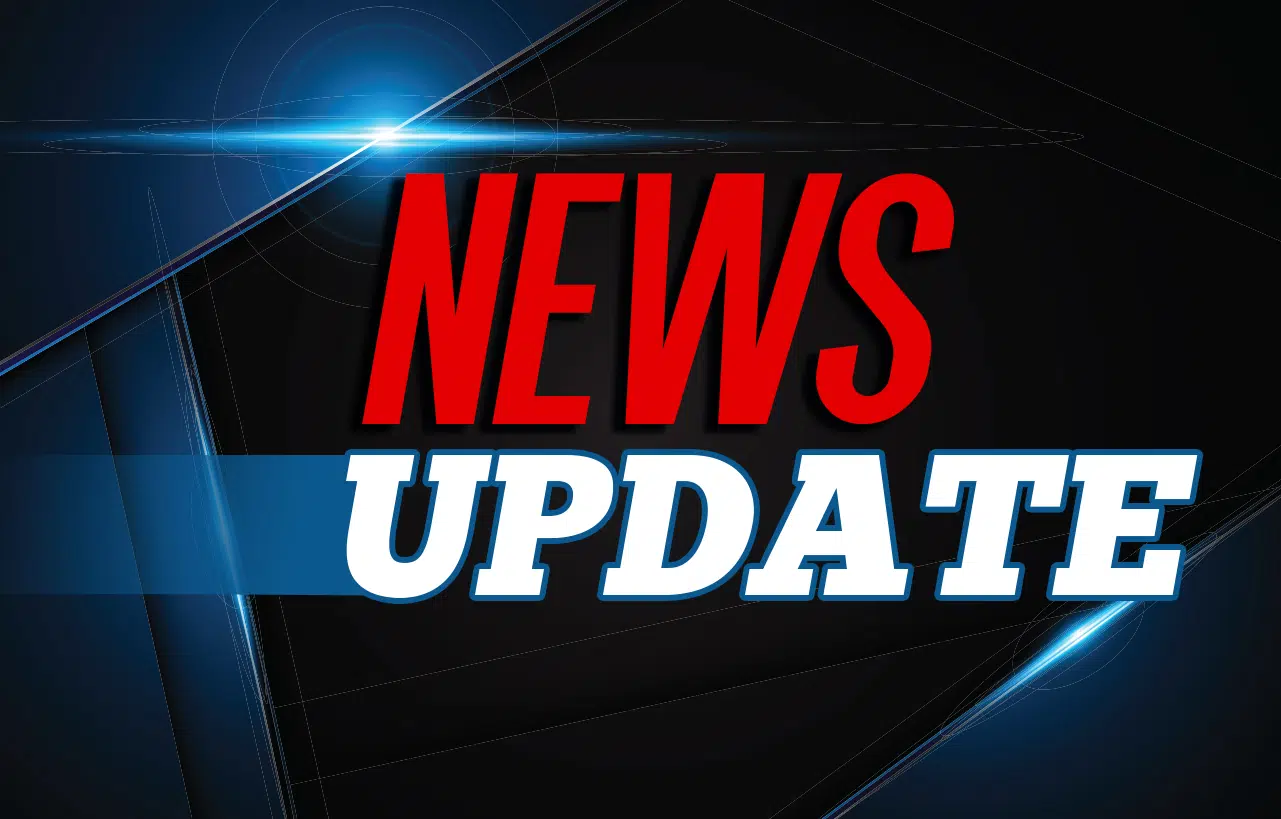 A Winchester woman is accused of running from police on an ATV while under the influence early Monday morning.
Martin County Sheriff's Department arrested Taylor N. Cook, 20, of Winchester and charged her with first-degree fleeing or evading police, operating a motor vehicle under the influence of alcohol, second-degree wanton endangerment of a police officer, second-degree wanton endangerment, operating an ATV on a roadway and traffic violations.
Police said Cook refused to pull over after a deputy turned on his lights and sirens.
Cook had a woman passenger, police said.
The deputy said the chase lasted 10 miles and reached speeds of 68 mph.
During the chase, police said, Cook almost hit four different vehicles. She also did not use any turn signals and did not stop for stop signs.
After ending the chase, the deputy said he could smell alcohol on Cook's breath.
Cook admitted to police she drank four beers and one Smirnoff.
After arriving at the Martin County Sherriff's Office booking room, police gave Cook a breathalyzer test and the results came back .000.