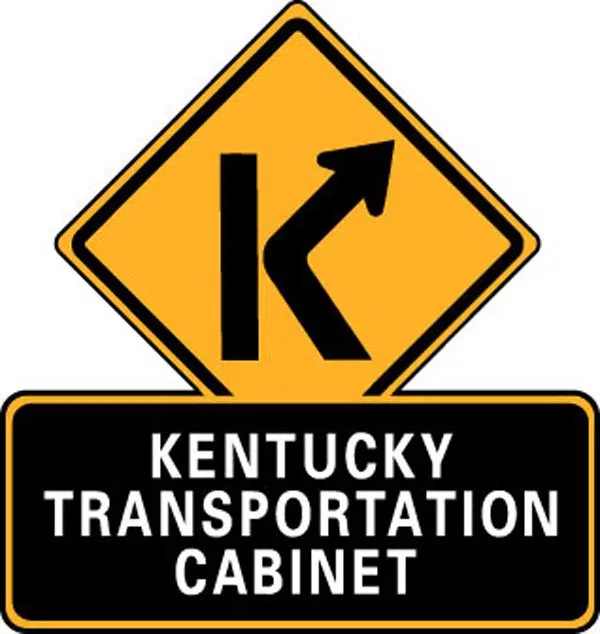 Traffic delays, detours, barricades, flaggers, and other temporary inconveniences will soon disappear from the multi-entrance  intersection of  KY 15X and 15C  in downtown Whitesburg. "If the weather cooperates, this project should be finished by the end of the month," said Steve Green, Whitesburg Section Engineer at Highway District 12.
When the work is finished, motorists will have new striping to better guide traffic as well as new entrances to the Veterans Museum parking lot and the Whitesburg Fire Department. Pedestrians will enjoy new concrete sidewalks, handicapped slopes throughout the area, clearly marked crosswalks, and new signage to support pedestrian right-of-way at the crosswalks.
The purpose of the improvements is two-fold: to support better traffic flow and to improve pedestrian safety.
The price tag on the project is $105,262.00. The contractor, AGrade Construction, Inc. is a certified  DBE (Disadvantaged Business Enterprise) company owned by Dr. Mary Anne Belcher of Elkhorn City, Kentucky.