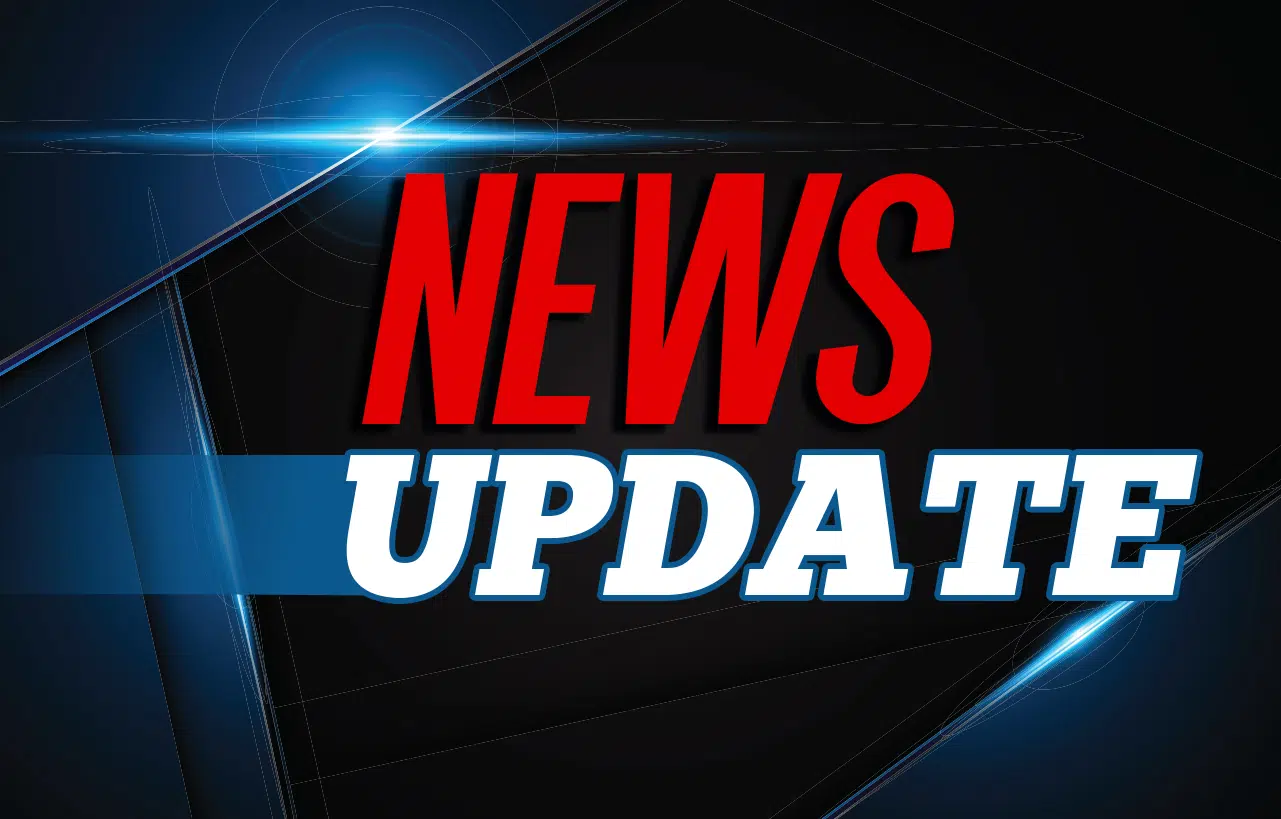 Folks living in the Kona and Payne Gap areas say the water just came too quickly for them to prepare.
Most of the significant damage was found along Bill Moore Branch and Webb Branch.
People say that when it rained, it poured, and they are now spending their day cleaning up the mess the best way they can, hoping their homes and roads will see relief in the near future.
County Officials say it seemed as though the clouds all opened up and burst at the same time as crews headed out to help.
"We didn't realize how bad it was until we got here," Judge-Executive Jim Ward said. "I mean, water was everywhere."
No injuries were reported but crews rescued three people from the strong waters.
Eugene Ballou says he is thankful neighbors are able to help clean up the roads.
In his 72 years, he says he has never seen flooding quite like this but says the water is not the only thing to blame for this mess.
"Filth," Ballou said. "People throwing old car bodies in the creek … throwing garbage in the creek. It's almost at the mouth of the holler, but it has so much trash in it from above there that it pushed this out. And listen, this was concreted over."
Crews dragged out dog houses, tree branches, and even garbage cans from the creeks.
Ballou says he is not the least bit surprised.
"Hey, if it hadn't been for the garbage in our rivers, this water would have [gone] right on by, no problem," he said.
County Officials say people are still calling them to report damage, leaving them unsure of how many homes and culverts were impacted by the flood.
For now, they plan to continue surveying the damages in hope to get help from the Federal Emergency Management Agency.