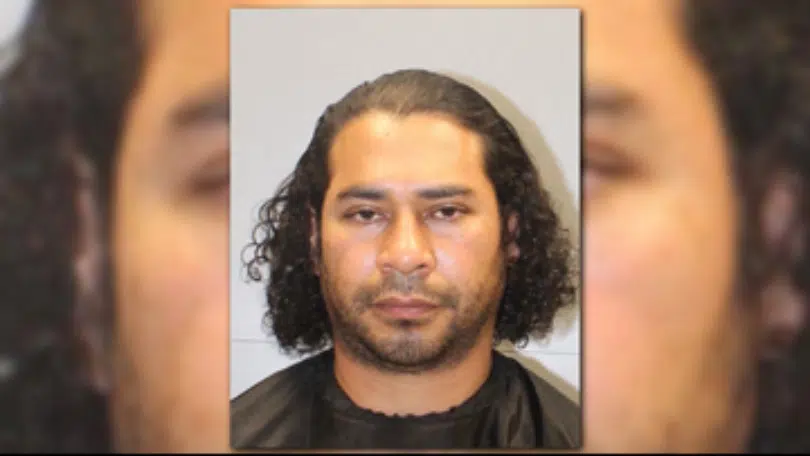 A South Carolina man was arrested after he allegedly threatened to shoot up the Harlan High School graduation ceremony.
Kentucky State Police (KSP) say a student at Harlan High School got a text Monday from a man saying he would come to the graduation May 19 and 'shoot everyone'.
The student had known the man for about five years, police say.
Principal Britt Lawson with Harlan Independent Schools called KSP and an investigation was opened.
"Any time we receive a threat we take it very serious," said KSP Trooper Shane Jacobs.
A criminal analyst with KSP determined the text came from a man named Felix Melquinoes Martinez, 34, of Columbia, SC.
A warrant and letter of extradition were sent to South Carolina authorities, who arrested Martinez at his workplace Wednesday. Martinez was charged with second-degree terroristic threatening.
"This year has been a busy and tough year for schools," said Jacobs. "And we've been able to make several arrests on threats."
Martinez was taken to the Alvin S. Glenn Detention Center in Columbia and is awaiting extradition to Harlan County.
Pic courtesy WYMT.