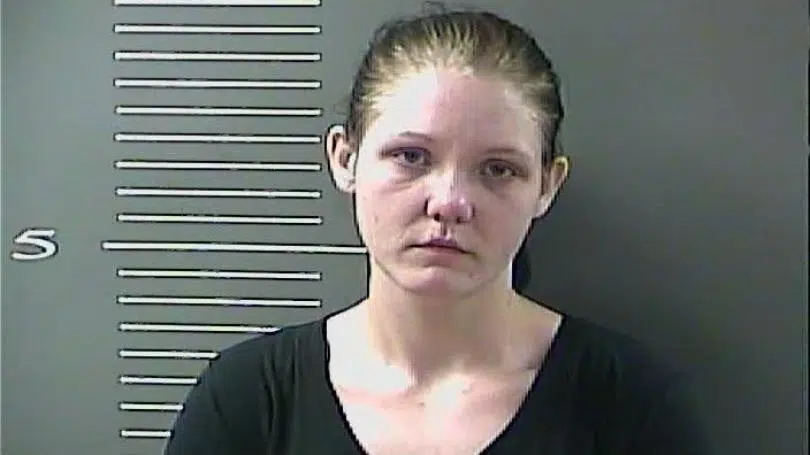 A Johnson County woman faces charges after allegedly abusing her child in a store.
It happened Tuesday night just after 6 at the Paintsville Walmart.
According to a police report from the Paintsville Police Department, officers were called to the business after receiving two 911 calls that Tiffany Hinkle, 27, was pulling the child's hair, smacking the child in the face and swearing at the child to be quiet.
When officers got to the scene, they discovered Hinkle and the child trying to leave in a car. When police interviewed her, they noticed that she smelled like alcohol.
The citation states the officer conducted a field sobriety test and found her to be intoxicated. Hinkle allegedly admitted to drinking a bottle of wine before driving to Walmart.
During the initial interview, police say Hinkle was screaming and 'making obscenities' at the witnesses.
She was arrested and charged with public intoxication, child abuse, disorderly conduct and endangering a minor.
Hinkle is being held in the Big Sandy Detention Center.
The toddler was placed in their grandmother's care.
Pic courtesy of WYMT.