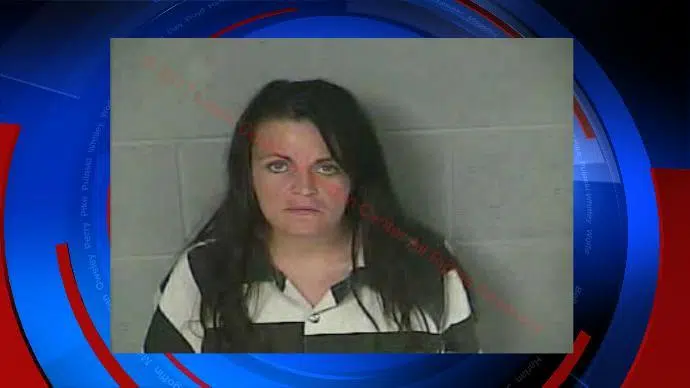 A Leslie County Grand Jury met this Wednesday morning and returned a murder indictment against Alyssa Noble
Noble was also indicted on one count of first-degree assault and three counts of wanton endangerment.
Police said Noble drove under the influence, crashed and hit two Primary Care employees. Paige Hays died at the scene.
Earlier this year police filed formal charges against Noble for the August 2017 crash nearly six months to the day.
Shortly following the crash WYMT looked into Noble's driving history. She has faced DUI charges multiple times in surrounding counties.
Pic courtesy WYMT.