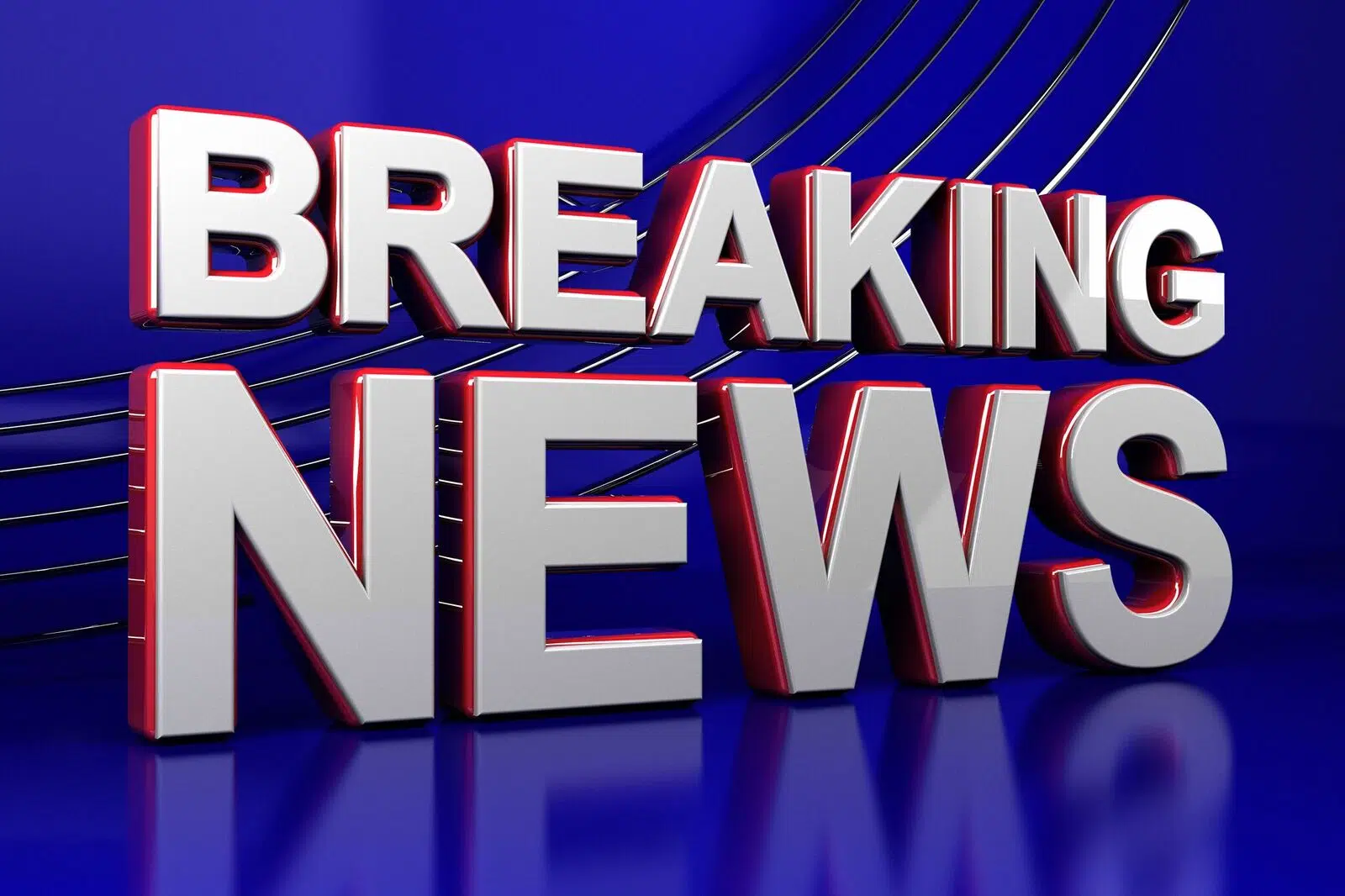 From our media partner WYMT:
Kentucky State Police say a body was found in Letcher County Thursday afternoon.
The body was found on Haymond Hill Road.
Police have not released the identity of the body or a cause of death.
We do not know yet if this body is related to the investigation of the murder of Ricky Gibson which took place in Letcher County as well.
This is a developing story.