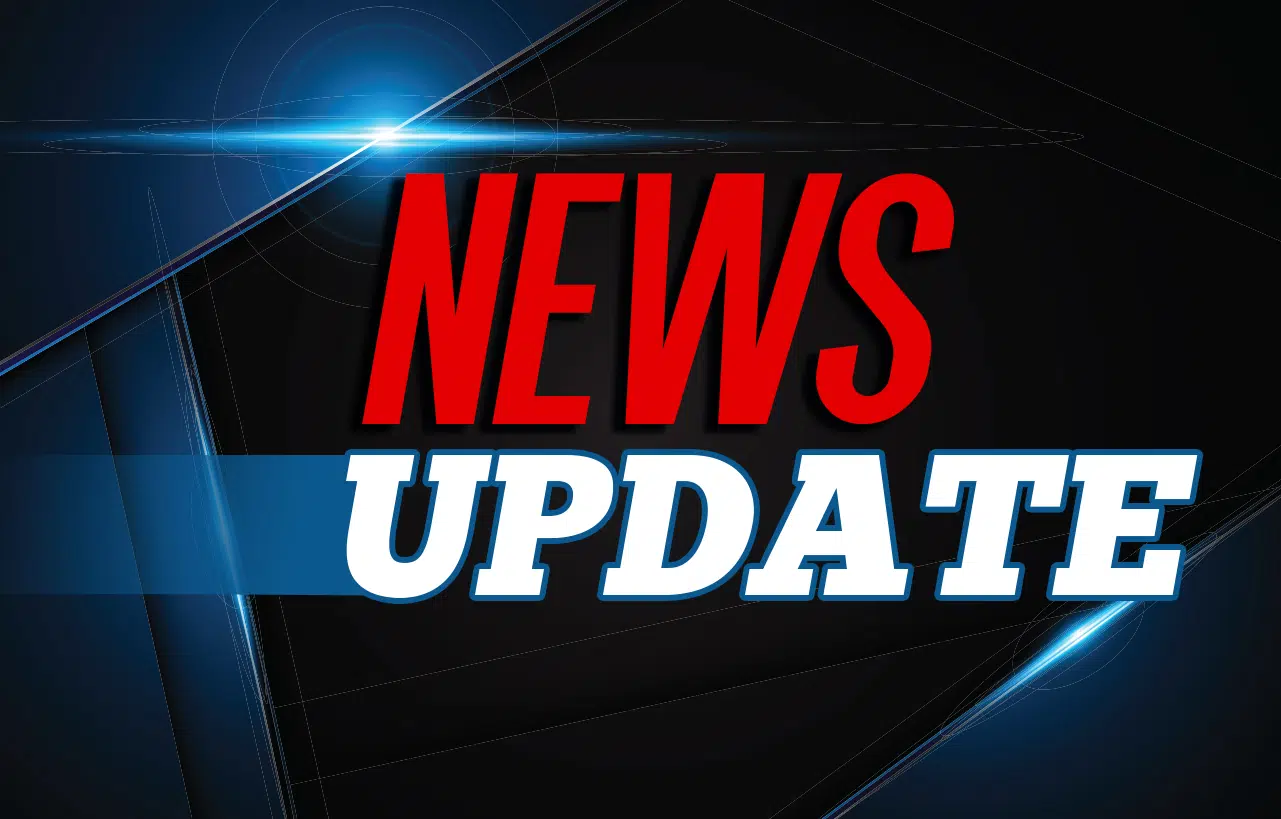 Police are still searching for a man wanted in connection with a murder.
Police focused their efforts on a remote area of Jackson County, near Happy Top Road.
They are searching for Terry Hammonds. He is wanted for a double murder that happened back in December of 2107.
Hammonds' brother, Bobby, is also facing charges in the investigation. Troopers arrested him in the same area Saturday night. Bobby Hammonds, age 40, appeared in court Monday and pleaded not guilty Monday for the December murders of Joey Marcum and Whitney Venable.
Shortly after noon Monday reports of shots fired came in.
Police saw Terry driving an ATV on Happy Top Road. When they approached him, they say he pulled out a gun and started shooting at them. He then disappeared into the woods.