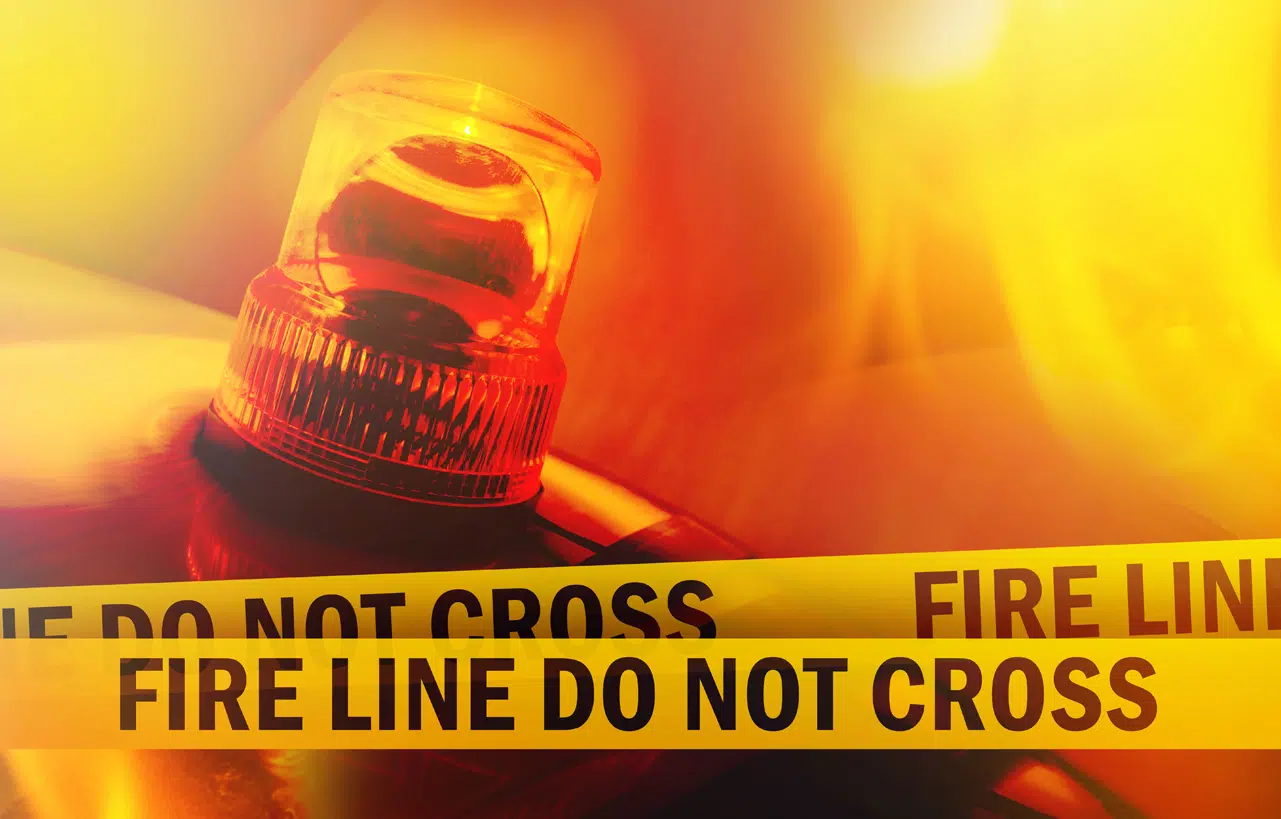 Kentucky State Police tell WYMT Amanda Brock was arrested early Sunday morning in connection with the death of a 3-year-old.
We're told Brock is the aunt of the 3-year-old. The 11-year-old is her son.
The house caught fire while Brock was gone to watch go-cart races in Letcher County.
Brock was taken to the Harlan County Detention Center where she faces charges of 2nd-degree manslaughter and 1st-degree wanton endangerment.
The body will be sent to the State Medical Examiner's Office in Frankfort for an autopsy.
___
Officials with Kentucky State Police have confirmed to WYMT a 3-year-old is dead after a home caught fire on Abe Lane in the Coldiron community of Harlan County.
Troopers say a care-taker left an 11-year-old child with the 3-year-old toddler when a fire began. The 11-year-old left the home to tell a neighbor, but troopers say by the time anyone got back to the home it was destroyed.
Fire Crews were called to the scene as well as the Harlan County Coroner and a KSP Arson Investigator. Troopers do not know if the fire was arson, they are still investigating.