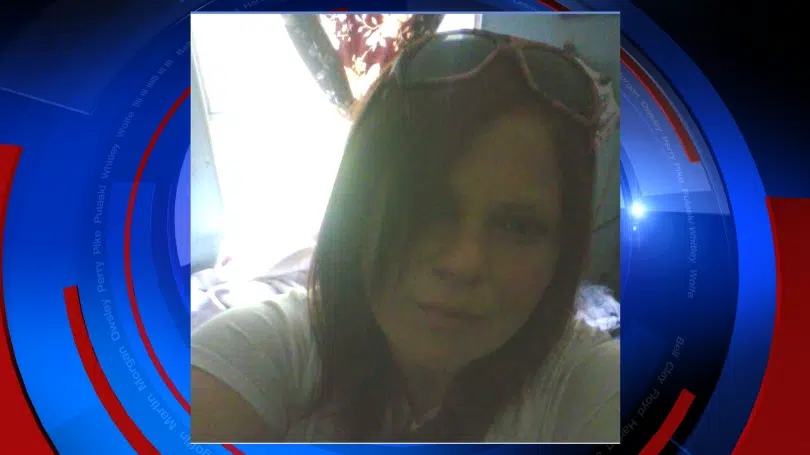 Kentucky State Police are searching for a woman who has been missing for seven months.
Police began investigating September 8, 2017 after a family member reported Andrea Marcella Ledford, 34, missing.
Investigators found that family members had not seen Ledford for about three or four months before reporting her missing.
Ledford also goes by the last name Stewart. Police describe her as white, 5'5″ and 180 pounds. She has blonde hair and hazel eyes.
Despite numerous interviews, investigators do not know what Ledford was wearing when she disappeared or where she could possibly be.
Ledford was living on Price Lane in the Clospint community of Harlan County before she went missing. The home was empty when police arrived and they could not tell if she had taken anything with her.
It has been seven months with no new leads.
Anyone with information is asked to call Post 10 Harlan at 606-573-3131. Trooper Andy Soltess is investigating.
Pic courtesy WYMT.