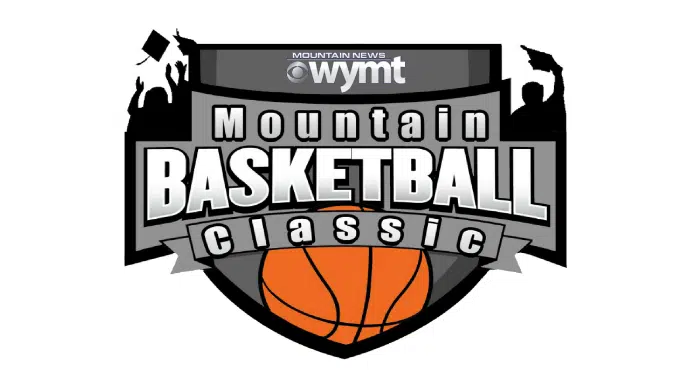 The teams participating in the 32nd annual WYMT Mountain Basketball Classic were announced Monday.
The tournament, which will feature eight boys teams and six girls teams, will begin on Monday, December 3rd and run through Saturday, December 8th at the John C. Combs Arena at Perry County Central High School in Hazard.
Among the teams include last year's boys defending champions, Knox Central, as well as the second place teams Floyd Central (boys) and South Laurel (girls).
Girls:
Clay County Lady Tigers
Hazard Lady Bulldogs
Leslie County Lady Eagles
Perry Central Lady Commodores
Pike Central Lady Hawks
South Laurel Lady Cardinals
Boys:
Bell County Bobcats
Clay County Tigers
Floyd Central Jaguars
Harlan County Black Bears
Knott Central Patriots
Knox Central Panthers
Paintsville Tigers
Perry Central Commodores