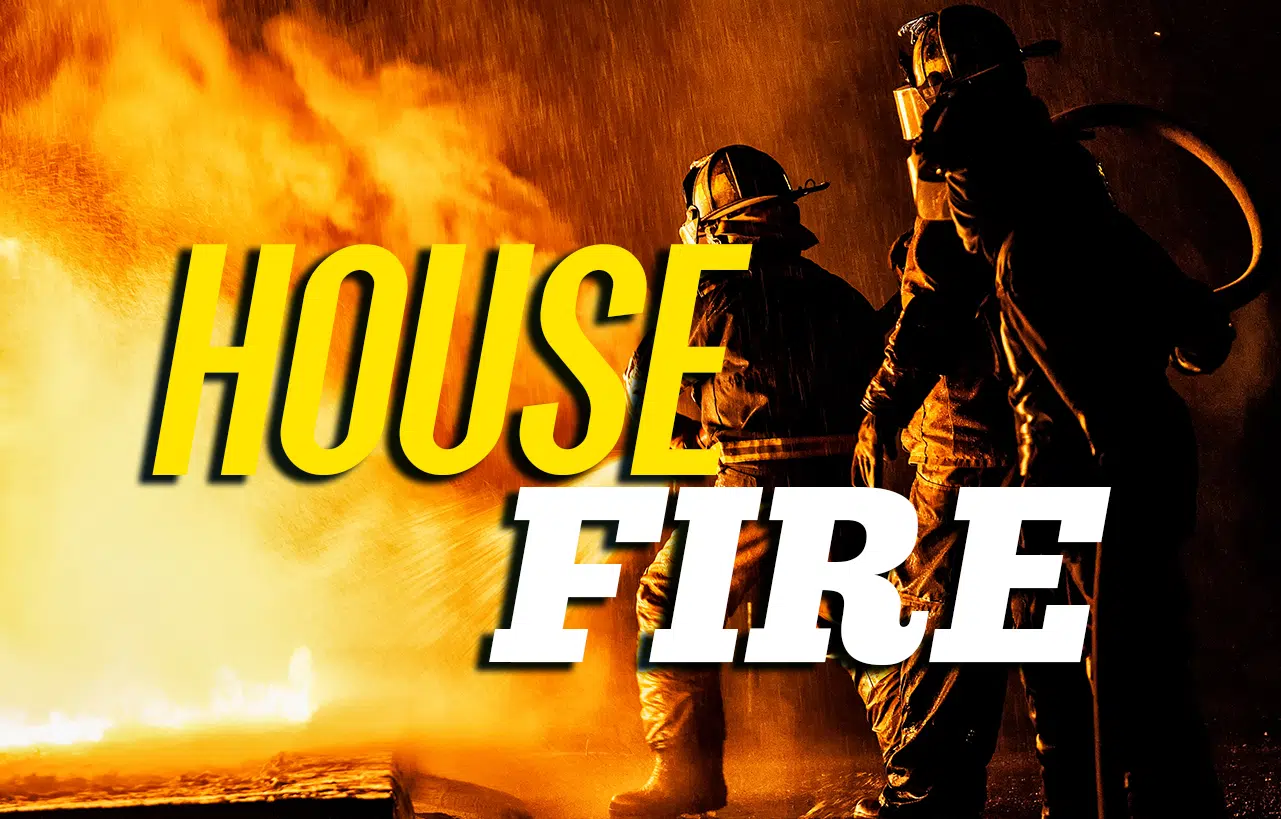 WYMT is reporting that one person is dead after a house fire in Bell County.
It happened just after three this morning on Parker Lane in Middlesboro.
The home was located next to Mount View Church.
The the coroner was called to the scene, the name of the victim has not been released at this time.