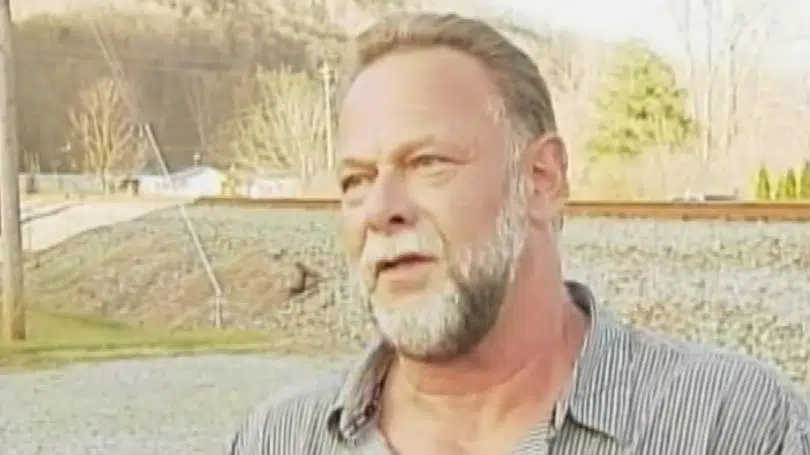 Former Prestonsburg Mayor Jerry Fannin will entered an Alford Plea Tuesday afternoon in federal court.
An Alford Plea is a guilty plea where the defendant does not admit guilt but concedes there is enough evidence for a conviction.
The former mayor suffered from a series of strokes and has dementia and said he does not remember that time in his life.
Fannin is accused of diverting city money and services to the former East Kentucky Drillers football franchise while he was mayor.
Sentencing is scheduled for August 16.