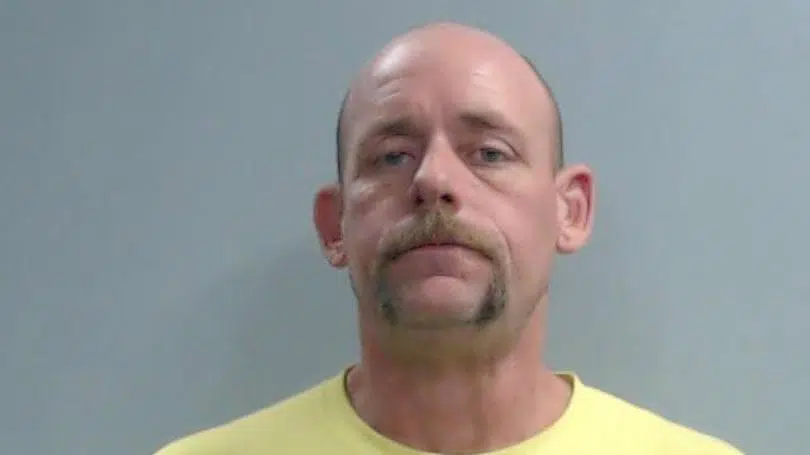 A grand jury is expected to make a decision Thursday concerning a hit-and-run near the Fayette-Scott County line, which killed a Letcher County native last week.
Stevonn "Stevie" Page, 46, was getting her garbage cans from the side of the road when an SUV hit her.
Michael King, 47, was charged with the felony of leaving the scene of an accident and failing to give aid.
The grand jury is expected to decide whether to indict King on charged related to Page's death.
King remains in the Fayette County Detention Center on a $10,000 bond. He pleaded not guilty last Friday.
Pic courtesy of WYMT.