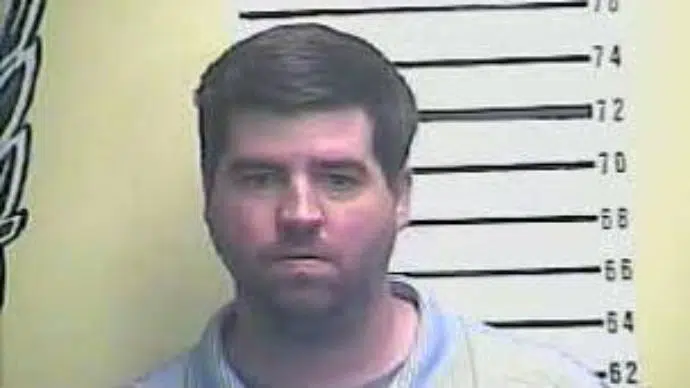 A grand jury will hear the case of a Bell County teacher accused of asking a 14-year-old boy to send him nude photos.
Jordan Turner faces a charge of prohibited used of an electronic system to procure a minor in regard to sexual offenses.
State Police say he asked the teen on social media.
The teen's mother apparently found the messages.
The grand jury will decide whether to indict Turner.
Pic courtesy of WYMT.