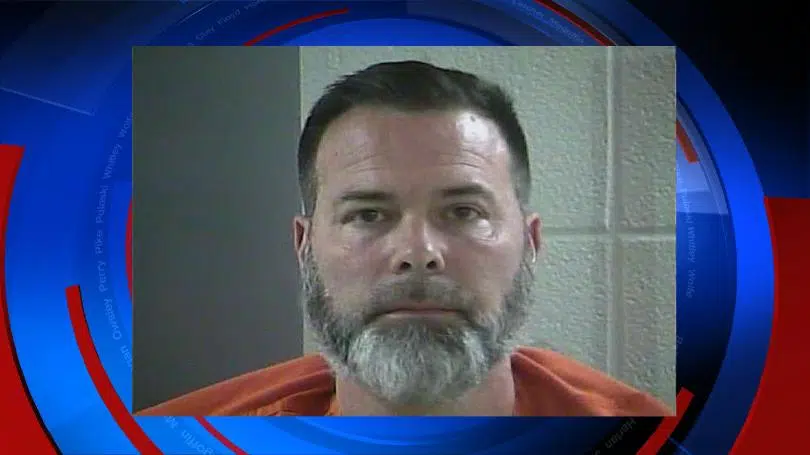 Lawyers for former Kentucky Agriculture Commissioner Richie Farmer entered a not guilty plea on his behalf Tuesday morning in court.
Farmer, who was also once a UK basketball star, was supposed to be arraigned two weeks ago on DUI charges, but the hearing was pushed back.
Farmer was arrested in March after police in Laurel County saw him driving erratically and pulled him over. He was not in court for his last hearing or the one on Tuesday.
A pretrial hearing is scheduled for May 15th. The judge ordered Farmer to surrender his driver's license to the county court clerk.