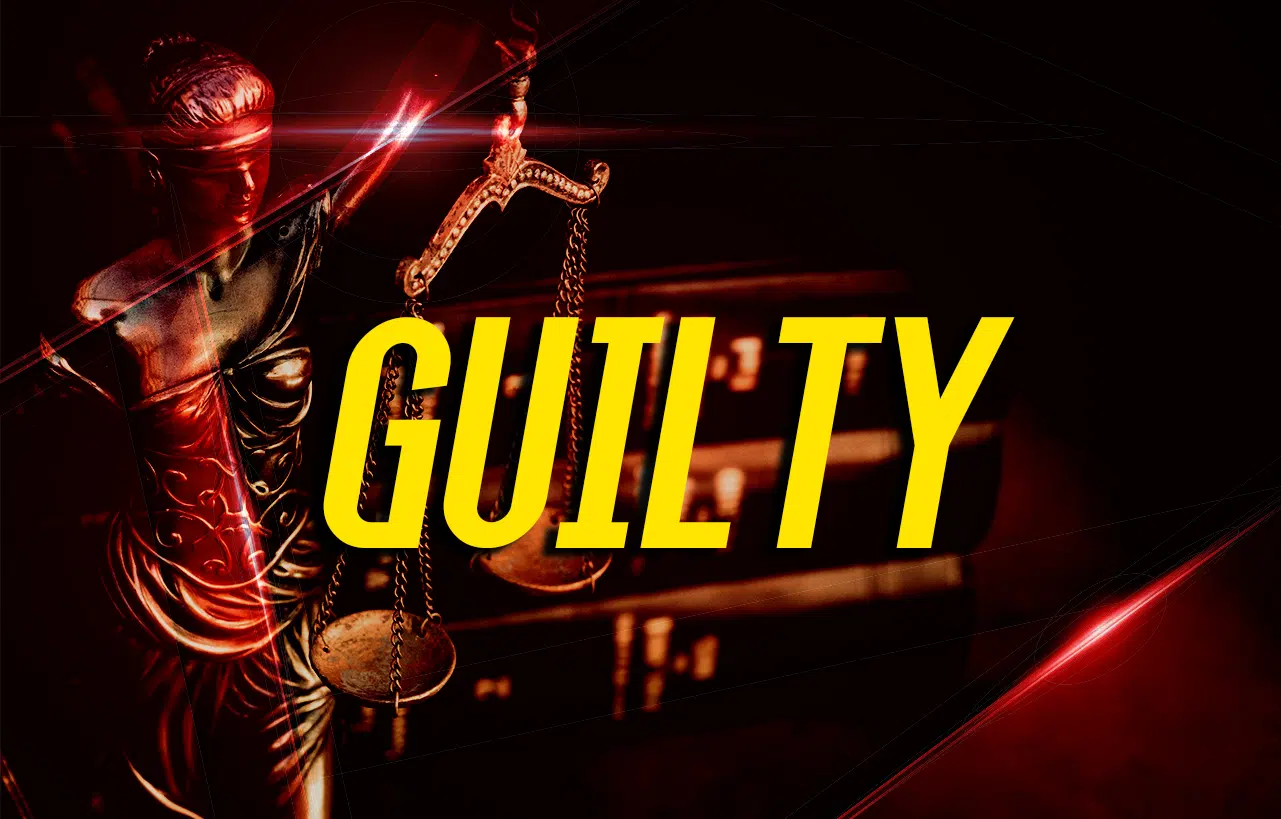 One local cardiologist was convicted of health care fraud last week.
A federal jury convicted London Physician Dr. Anis Chalhoub of health care fraud. The jury returned its guilty verdict after twelve days of trial.
During the trial, evidence was presented to the jury that Dr. Chalhoub defrauded Medicare, Medicaid and other insurers by implanting medically unnecessary pacemakers in his patients and causing unnecessary procedures and follow-up care to be billed to health insurance programs.
Between 2007 and 2011, Dr. Chalhoub implanted 234 pacemakers in patients at St. Joseph London hospital.
A number of patients testified at trial that Dr. Chalhoub pressured them into getting the procedures and told them misleading information about their health conditions.
Dr. Chalhoub is currently scheduled to be sentenced on August 14 in London. He faces a maximum of 10 years imprisonment.