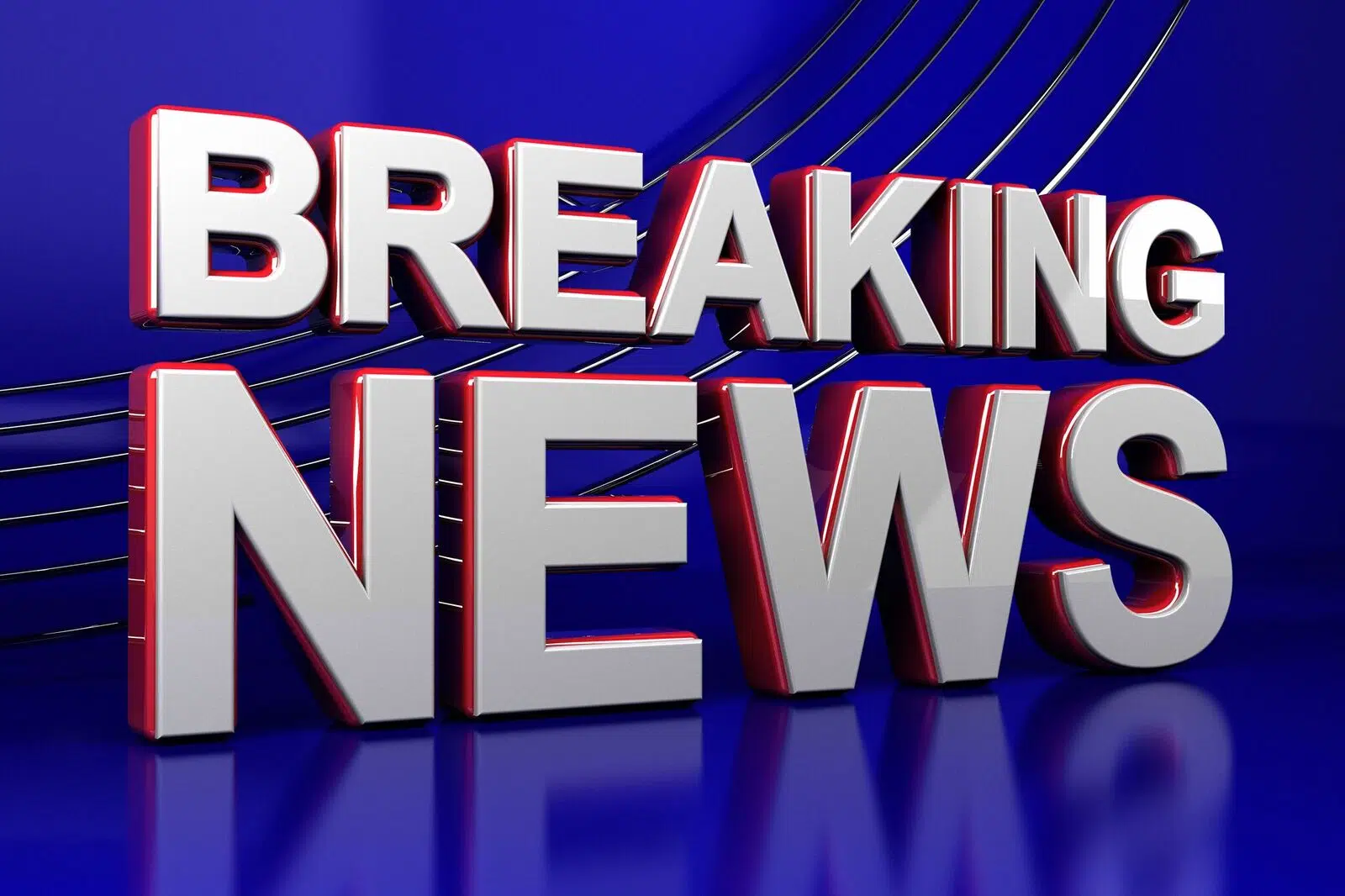 Authorities are currently searching for a man accused of holding his girlfriend hostage in a Wise County home.
The Wise County Sheriff's Office is looking for 31-year-old Randolph Ray Willis.
Police were called to the home in reference to a female abducted on Elm Avenue outside of Coeburn. When authorities arrived, they were able to make entry and safely get two females out of the home, but Col. Grant Kilgore says Willis refused to come out of the home and claimed to be armed. Kilgore added when authorities finally made entry, Willis had escaped from the home.
Anyone with information on this situation is asked to contact authorities immediately.
Willis also has five counts of probation violation out of Scott County.