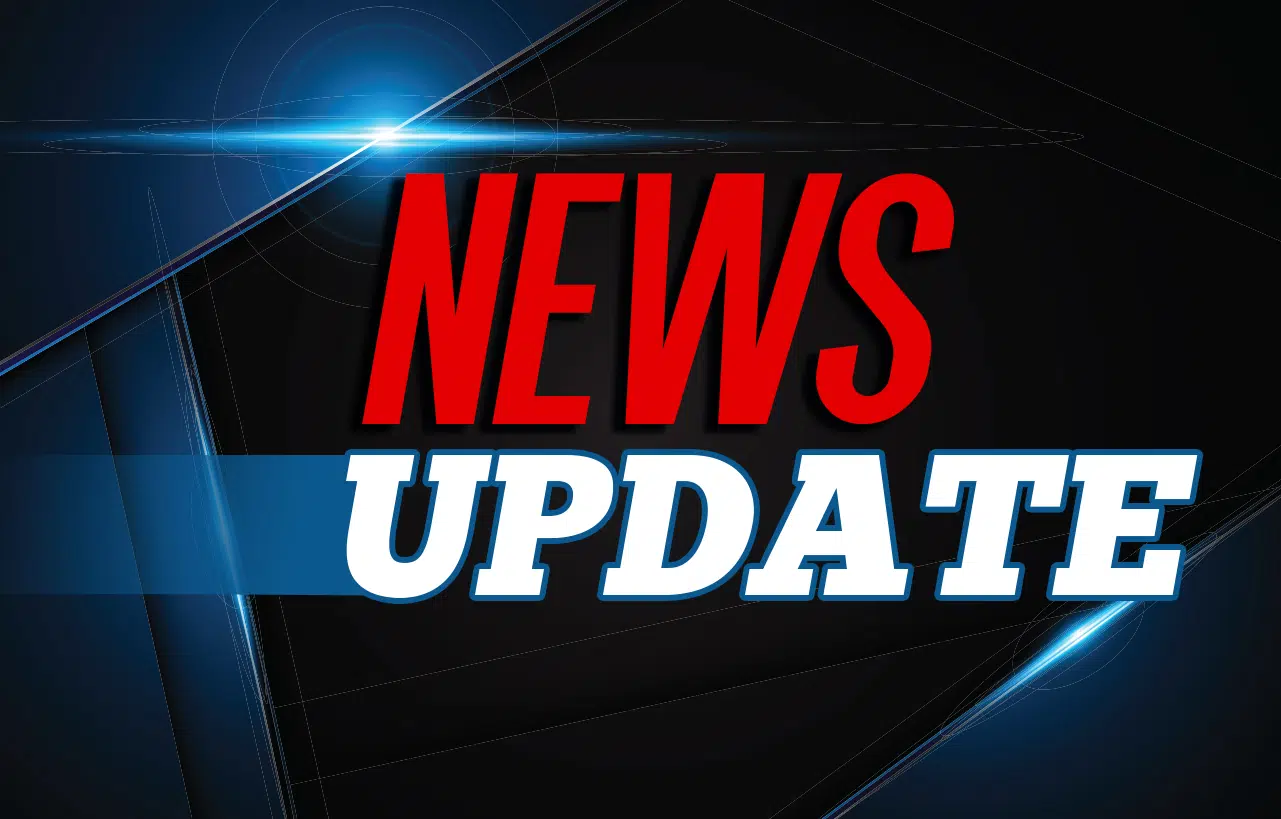 Officials with Kentucky State Police confirm that a body has been found in the Cumberland River in Knox County.
Three kayakers traveling down the Cumberland River found the body caught in some debris.
Officials do not know if it is a man or woman due to severe decomposition.
Officials from the Knox County Coroner's Office are also on scene.
A death investigation has been opened in the case.
The body was recovered by the Special Operations Response Team.
Kentucky State Police is leading the investigation. Officials are looking into open missing person cases.
The body will be sent to the State Medical Examiner's office today(Friday).