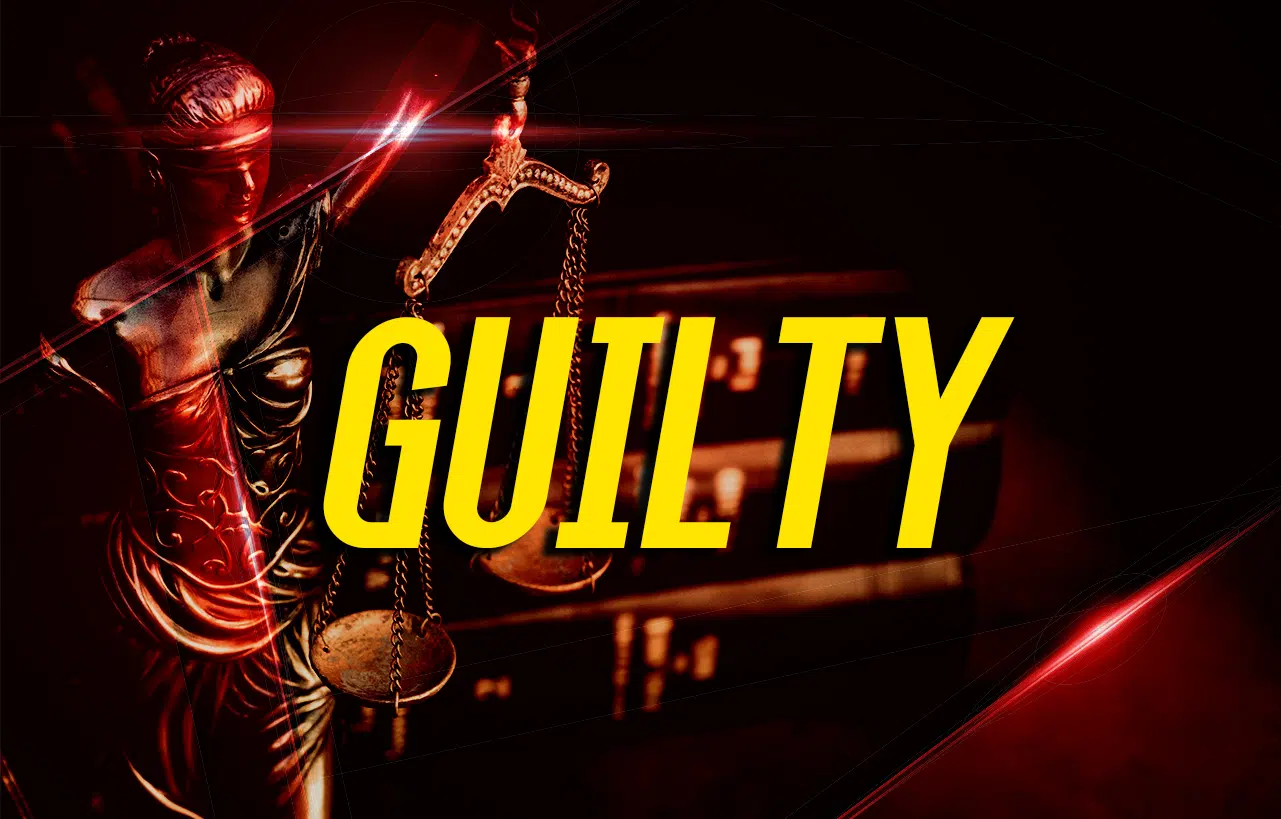 A sentencing hearing was scheduled to start Thursday for a Southwest Virginia man who pleaded guilty to killing his ex-girlfriend in 2014.
Chuck Slemp, the Commonwealth's Attorney for Wise County, said Matthew Tate faces a maximum penalty of life plus three years in prison.
The 29-year-old shot and killed Kristina Padilla at Lake Street Storage in Wise back in 2014. Tate pleaded guilty to first-degree murder and use of a firearm in the commission of a murder in 2016.