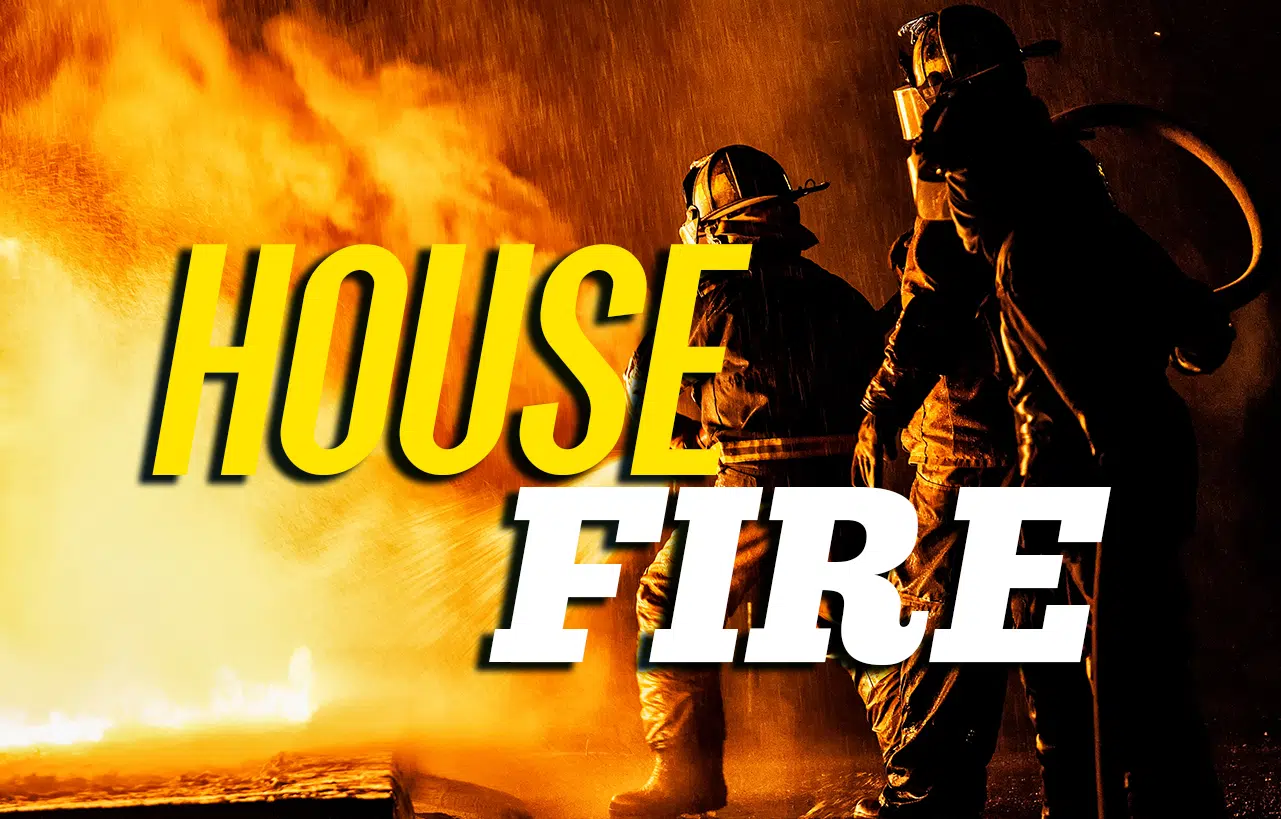 Lee County Sheriff Gary Parsons says one person was killed in a house fire Wednesday morning.
Dispatchers say firefighters responded to a house on Stillhouse Hollow Drive near the Big Stone Gap line.
They say Dryden Volunteer Fire Department, Pennington Gap Volunteer Fire Department, and Lee County Rescue Squad responded to the fire.
Sheriff Parsons says Virginia State Police are investigating the fire and no further information can be released at this time.