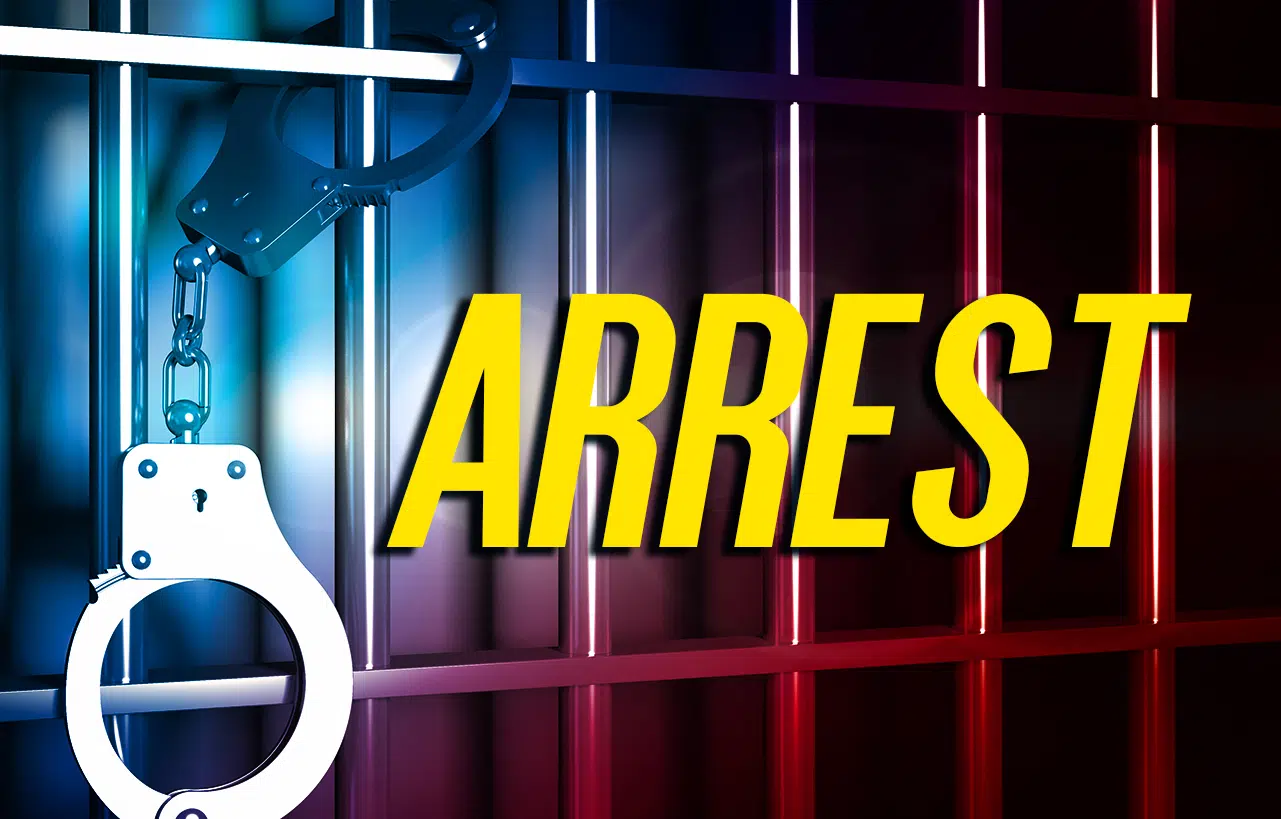 Prestonsburg Police arrested a woman after a concerned bystander called 911 and reported illegal drug use Wednesday.
The caller told police that two women appeared to be using illegal drugs in a black SUV at Collins Circle near Food City.
When police arrived, they saw the SUV drive away. One woman was passed out inside.
Police stopped the SUV and discovered the driver, Angela Owens of Pine Top, was driving with a suspended license. After searching Owens, police also found methamphetamine and drug paraphernalia.
Owens was arrested and charged with driving without a license or insurance, for drug possession and a separate warrant charge.