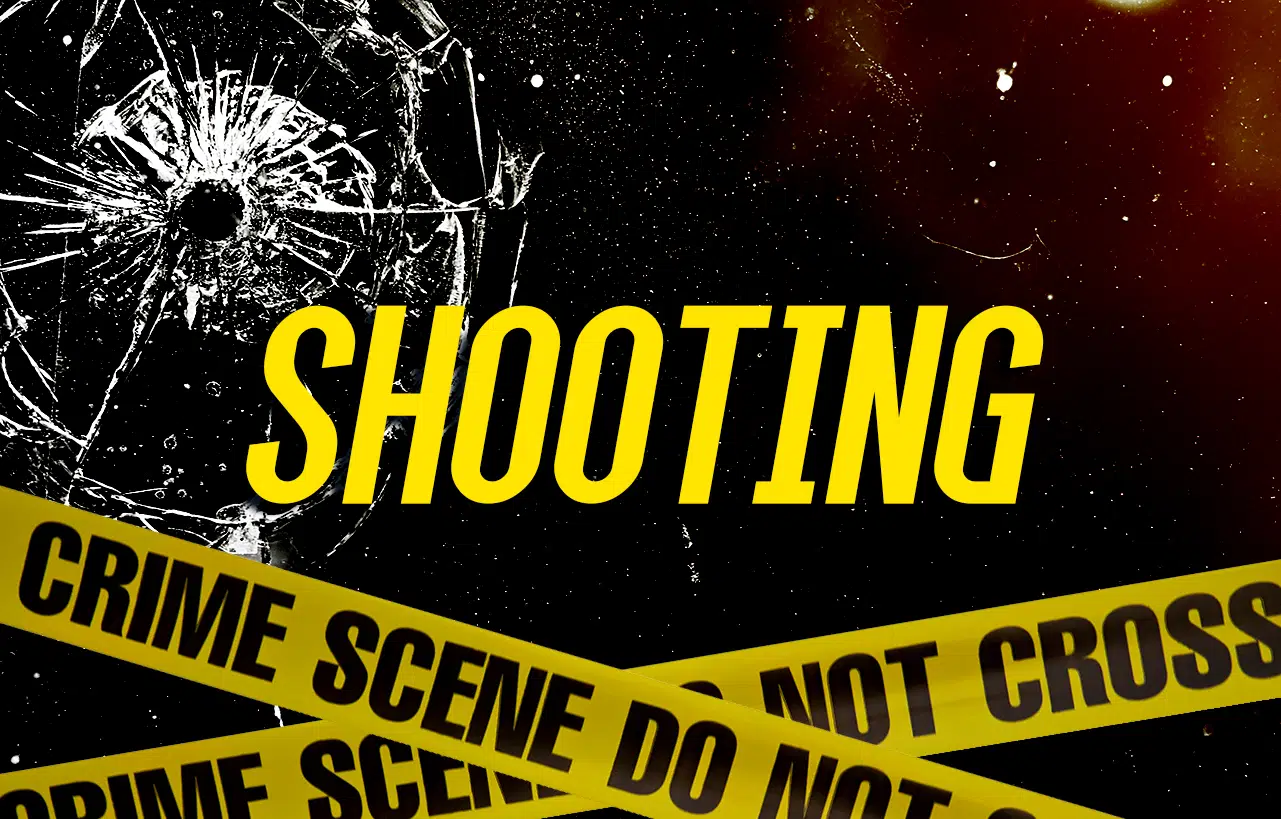 Police in Wise County, Virginia, released the name of the man they said shot and seriously wounded his coworker on Saturday.
Police said Larry Leon Fields, 68, has been charged with felony reckless handling of a firearm and aggravated malicious wounding.
At last check, the victim was in critical condition.
Fields is being held without bond in the Southwest Virginia Regional Jail in Duffield.
Original Story
Officials from the Wise County Sheriff's Office say a shooting in the St. Paul community has left one man in critical condition.
Police say they got the call just before three Saturday afternoon. The caller told police there was a man with serious bleeding at a building owned by Savage Services Corporation.
When police arrived on scene, the found the man with a gunshot wound to his upper body.
Police say the man was then flown to Bristol Regional Medical Center where he remains in critical condition.
Police say they have arrested a suspect in the case. Officials from the Sheriff's Office say they are still trying to determine what the suspect will be charged with.
Police say their initial investigation shows that the two men were coworkers.
Police have not yet released the identity of the suspect in the case.
Virginia State Police are also assisting in the ongoing investigation.