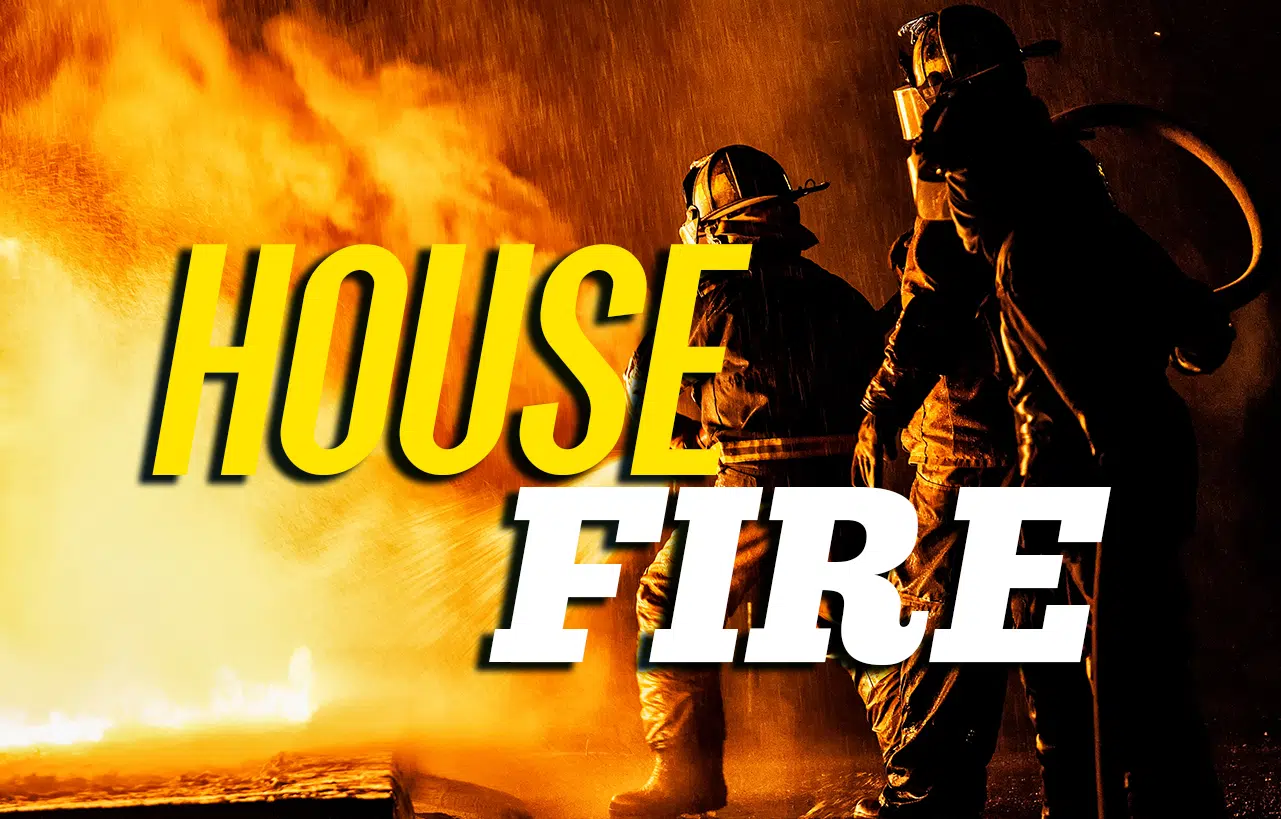 Officials are investigating the cause of a fire that destroyed a house in Cumberland.
The Cumberland Fire Department was called out around 3:40 a.m. Sunday to Walnut Street in Cumberland.
Crews got to the scene just eight minutes after the call but the house was already engulfed in flames.
No one was living at the house.