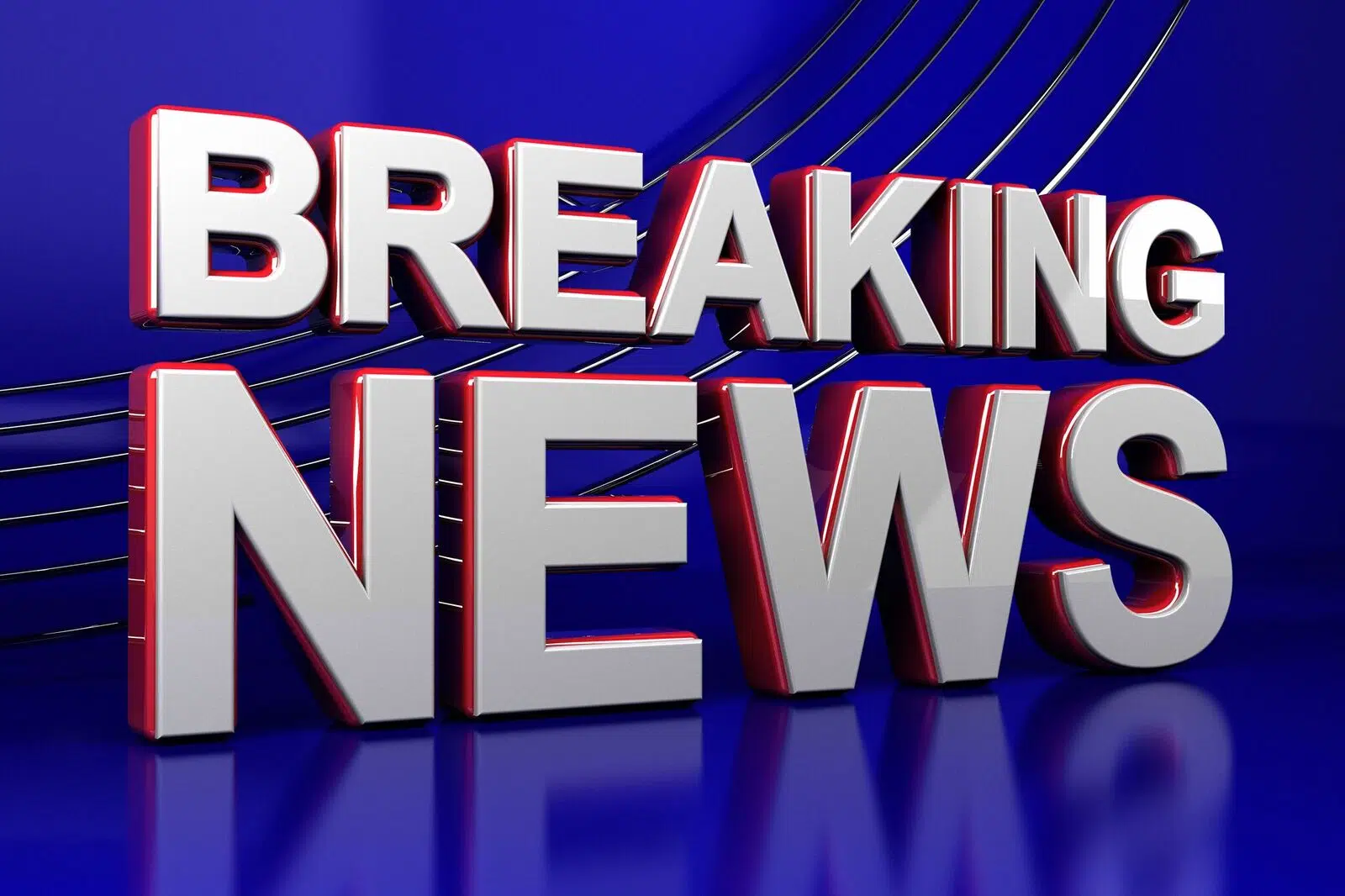 Congressman Hal Rogers tells our media partner WYMT a $450 million dollar federal prison is officially coming to Letcher County.
The prison is expected to create more than 300 new jobs and will be built at Roxana.
Congressman Rogers has worked on this project for 14 years.
"So it's a big victory for Eastern Kentucky in our efforts to find those jobs to replace the ones we lost throughout the coal downturn so this is an eastern Kentucky victory and one that I'm especially proud of," Congressman Rogers said.
Rogers says the prison will help relieve overcrowding in the federal prison system.
It is expected to be a few months before construction begins.